Carl Fischer
I Used To Play Flute - Clark - Book/Media Online
---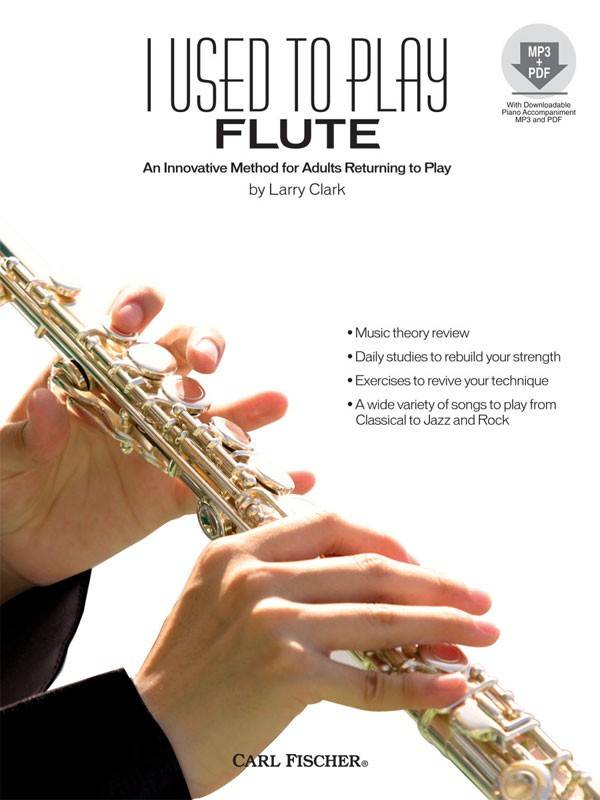 Additional Photos: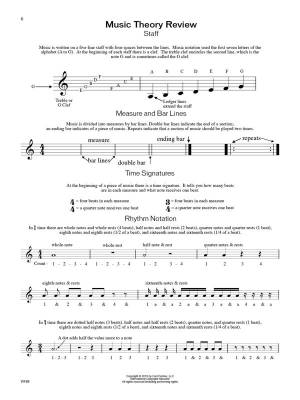 An Innovative Method for Adults Returning To Play
Arranger: Larry Clark
Format: Book and Media Online
Instrumentation: Flute with Piano
I Used to Play
is a new series for adults looking to get back into playing their instruments of yesteryear, and will help jumpstart their memory and comfort with music. Its No. 1 goal is to get people re-acquainted with their instrument by providing them with types of music they want to play, like pop, jazz, and classic tunes, rather than etudes. Each book contains a CD with audio MP3 files, or access code for registered media, of complete performances of most songs, plus accompaniment-only versions. Also included are printable PDFs of piano parts for practice or performance opportunities. Its just the push former players need to fall back in love with their instruments again!
Contents:
Aura Lee
America the Beautiful
Scarborough Fair
Wooly Bully
Let Us Break Bread Together
Amazing Grace
Two Tickets to Paradise
Auld Lang Syne
Silent Night
Minuet
Mr. Tambourine Man
Londonderry Air
The Tide Is High
Ent'acte from the Opera Carmen
I'll Always Love You
Can-Can
La Bamba
Joshua Fit the Battle of Jericho
American Patrol
National Emblem
Stars and Stripes Forever
Hey Man, Christmas Swings!
When Johnny Comes Marching Home
Tuxedo Junction
There are currently no reviews for this product. Be the first to write one!