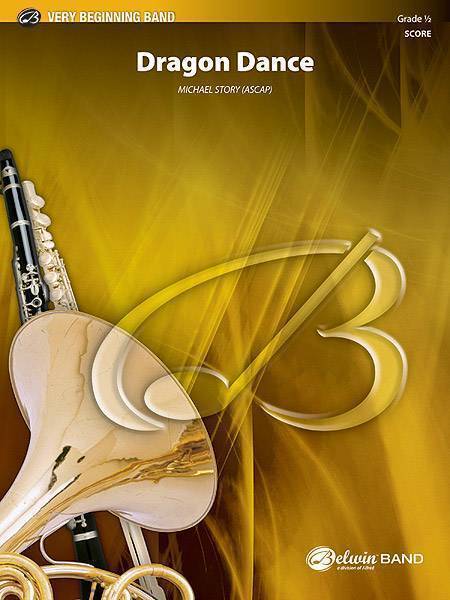 Grade .5 Very Easy
The Dragon Dance is a popular event in traditional Chinese culture, especially during Chinese New Year celebrations. Originating during the Han Dynasty, the dance is carried out by a team of performers that carry the dragon on poles. Drums, cymbals, and gongs are used with this characteristic dance using only the first six notes learned. Enjoy!
There are currently no questions for this product.
There are currently no reviews for this product. Be the first to write one!