Falls House Press
Vibrato Workbook (Second Edition) - Potter - Flute - Book/Audio Online
---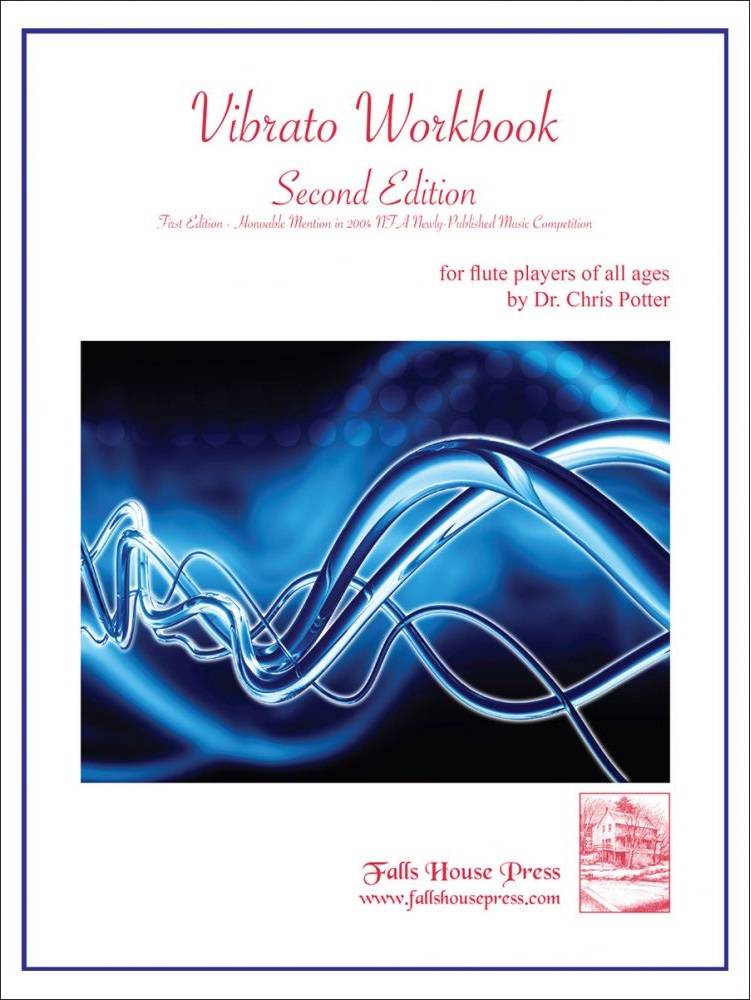 For Flute Players Of All Ages

Author: Christine Potter
Format: Book
Instrumentation: Flute with Online Audio

World-renowned flute pedagogue Dr. Chris Potter has provided the flute world with a method book meant to provide structure for players who wish to develop the expressive tool of vibrato, adding warmth, character, energy and atmosphere to their playing. After working with her students for many years, Potter has developed exercises meant to help players develop control of the air supply to produce vibrato. Flute players will be glad to see that this aspect of flute technique is so well-addressed in this book. Accompanying audio files are available for download from Falls House Press.
There are currently no reviews for this product. Be the first to write one!