Berklee Press
Bluegrass Fiddle and Beyond
---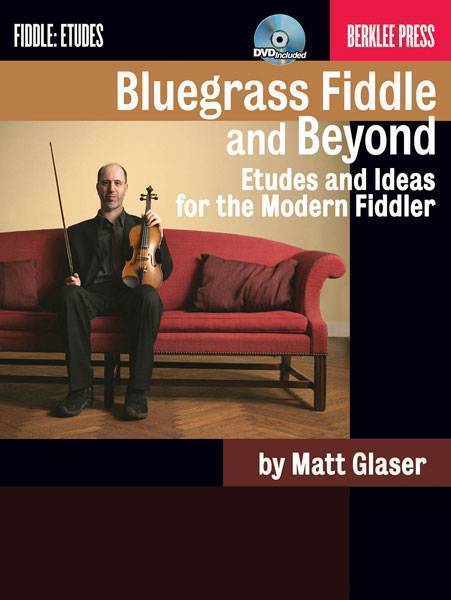 Improvise with more expression and freedom in bluegrass and related styles. These ideas, exercises, and etudes will help you expand your palette of improvisational techniques and sounds. Develop your fingerboard versatility, and master harmonic and rhythmic ideas on the violin. The CD has demonstration and play-along tracks, performed by an all-star bluegrass band. You will learn to build solos using techniques such as: uncovering a melody's most defining notes, and using them in a new context; reharmonizing chords and changing modes; breaking down, rearranging and varying melodic and rhythmic cells; using position shifts, string crossings and double stops; drawing from tetrachords, guide-tone lines, and other constructs.
There are currently no questions for this product.
There are currently no reviews for this product. Be the first to write one!