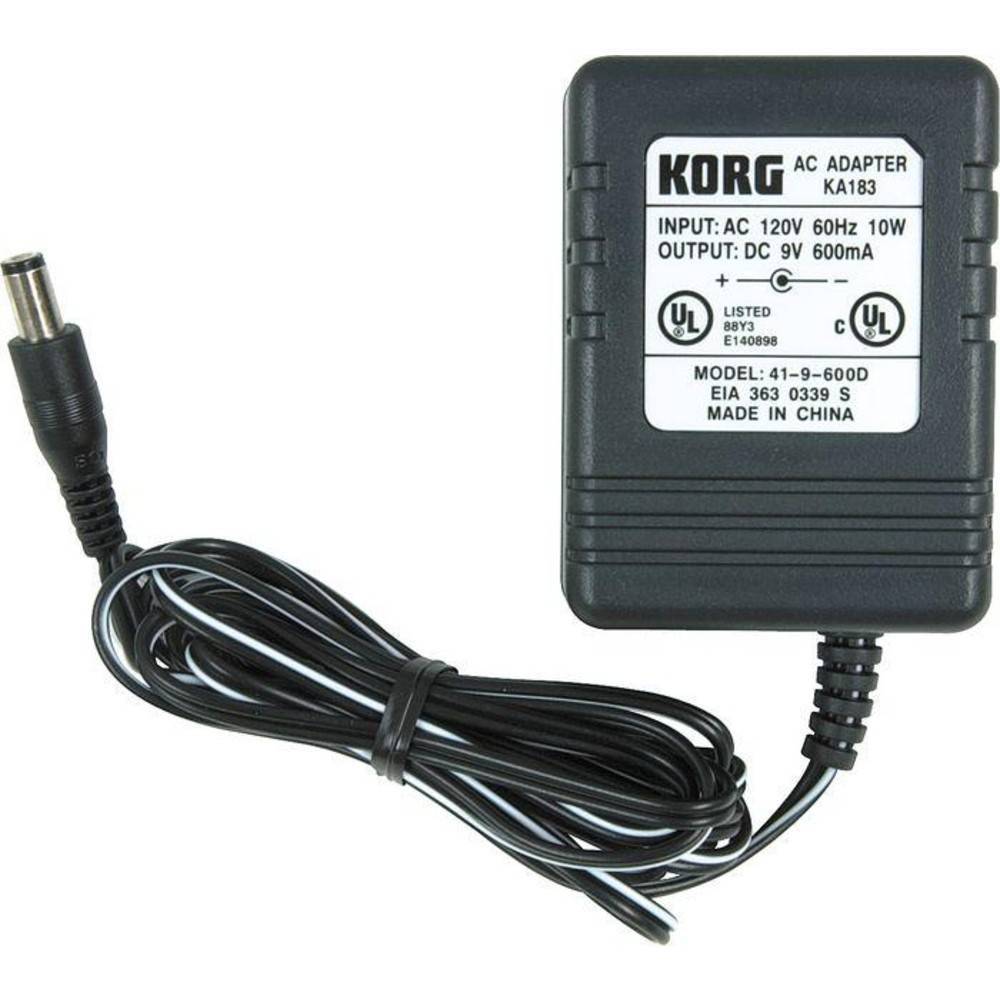 Additional Photos: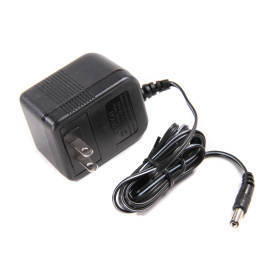 Power supply for all axe effects processor models including the new AX10s. This 9V, 500mA power supply also works with other Korg products including the Electribe, DT-7, DT-10, GT-12, MS2000, MS2000R, MicroKorg and PX1/2/33B.
• 9V, 500mA power supply
• Compatible with axe models including the new AX10
There are currently no reviews for this product. Be the first to write one!