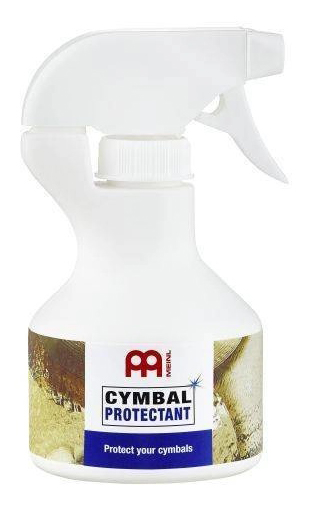 MEINL Cymbal Protectant

Maintain a lasting, lustrous shine on your cymbals with the MEINL Cymbal Protectant. Apply this easy-to-use spray evenly on traditional and brilliant finish cymbals after cleaning with the MEINL Cymbal Cleaner or Polish to shield them from discoloration caused by dirt, dust and fingerprints without affecting the sound.
There are currently no questions for this product.
There are currently no reviews for this product. Be the first to write one!