Themes & Variations
Strictly Warmups Volume 1 - Heisler - Book/CD
---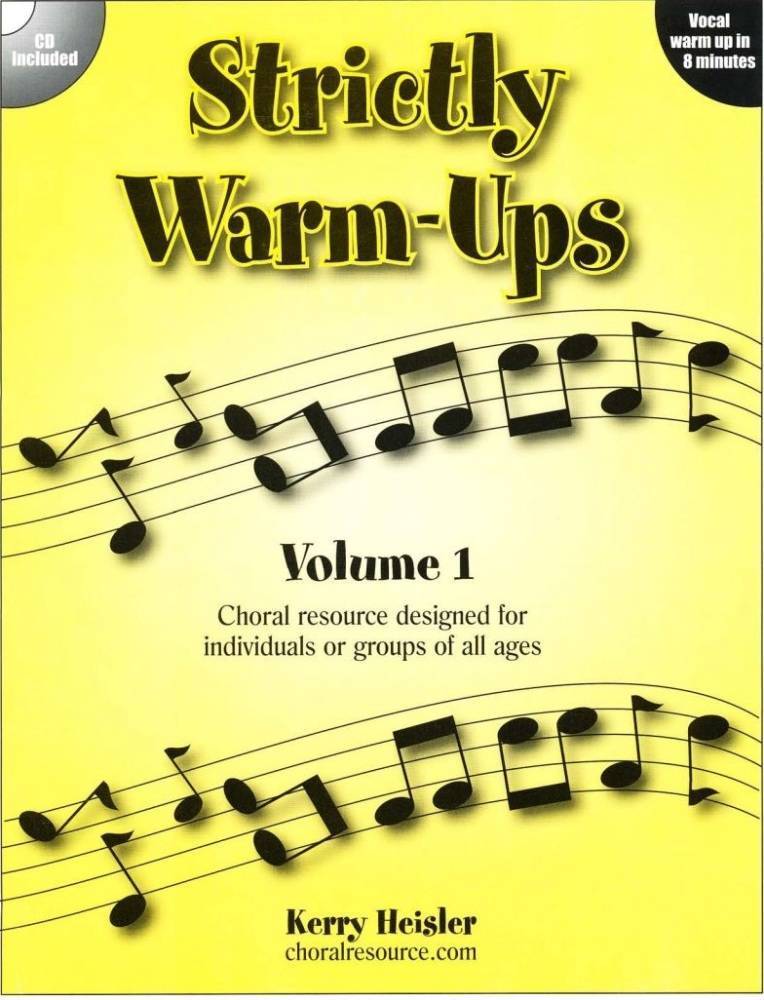 Author: Kerry Heisler
Format: Book and CD
Version: Vocal/Choral warmups

This book and CD contains six sets of warmups for choirs of all ages. Each set includes a physical warmup, breathing, vowels, consonants, and scales. The CD includes a demonstration followed by accompaniments.
There are currently no reviews for this product. Be the first to write one!