GIA Publications
The Book of Movement Exploration: Can You Move Like This? - Feierabend/Kahan - Classroom - Book
---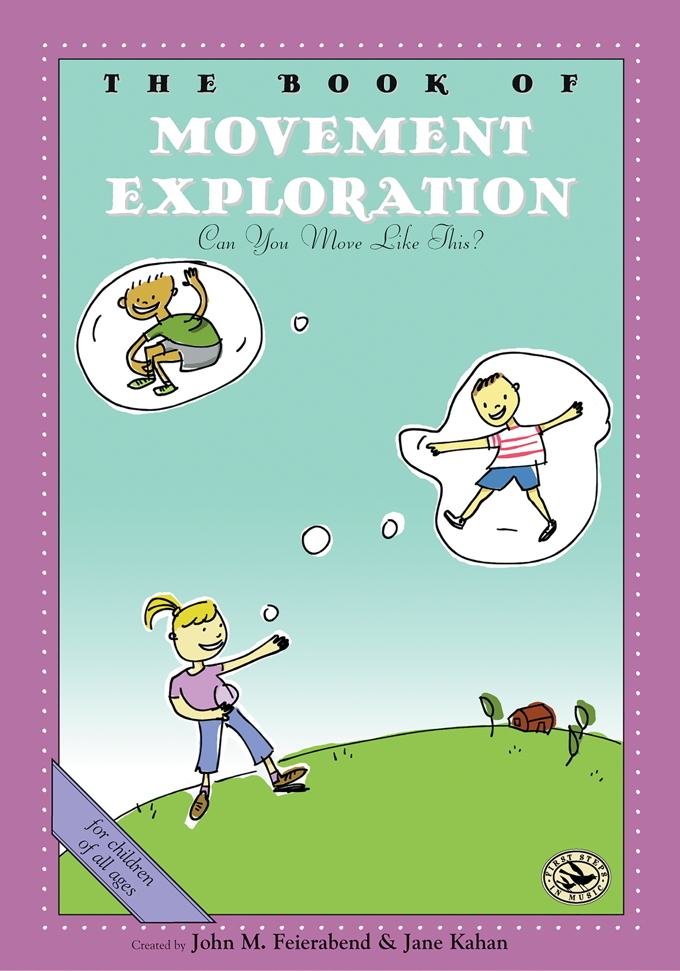 Authors: John M. Feierabend, Jane L. Kahan
Format: Book
Version: Classroom Materials

Children often spontaneously dance around the living room or run from place to place. The activities in The Book of Movement Exploration bring out these strong movement impulses in children, as well as gentler ones. While burning off a little energy, children will develop a movement vocabulary as they develop motor skills and enhance their creativity. Performed quickly or slowly, with music or without, solo or in a group, these activities make for fun, engaging educational experiences for children (and adults)!

John M. Feierabend is one of the leading authorities on music and movement development in early childhood. Dr. Feierabend is committed to collecting, preserving and teaching the diverse folk music of our country and using that folk music as a bridge to help children understand and enjoy classical music. He is a Professor of Music at The Hartt School of the University of Hartford.
There are currently no reviews for this product. Be the first to write one!