Debra Wanless Music
In the Mood for Modes, Book 4 - Wanless - Piano - Book
---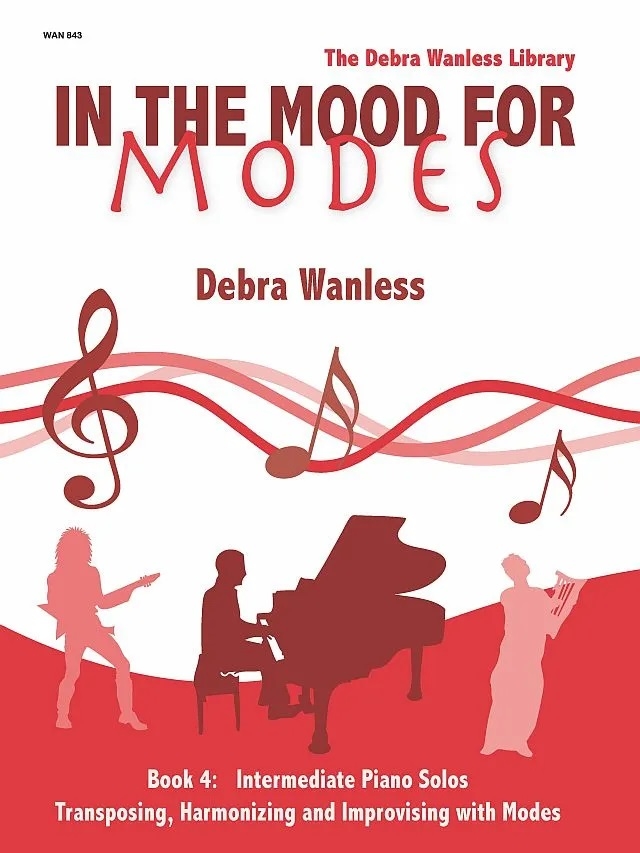 Additional Photos: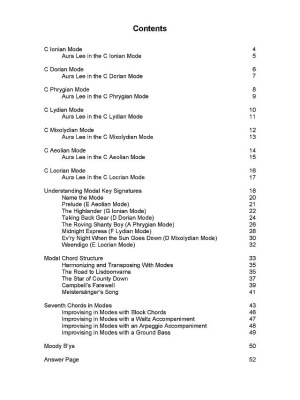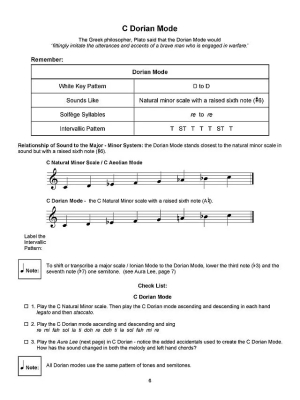 Intermediate Piano Solos Transposing, Harmonizing and Improvising with Modes

Author: Debra Wanless
Format: Book
Instrumentation: Piano

In the Mood for Modes Book 4 completes this comprehension series on ancient modes. Book 4 includes harmonization, improvisation, transposition and transcription, and provides complete theoretical understanding of modes and their respective key signatures. This 52-page book offers intermediate modal repertoire for piano, written exercise pages, lead sheets, accompaniment ideas and fantastic quick reference charts. In the Mood for Modes is a must-have series for all ages and levels -- from the serious to recreational pianist.
There are currently no questions for this product.
There are currently no reviews for this product. Be the first to write one!