Denis Wick
Fiber Straight Mute for Bb Tenor Trombone
---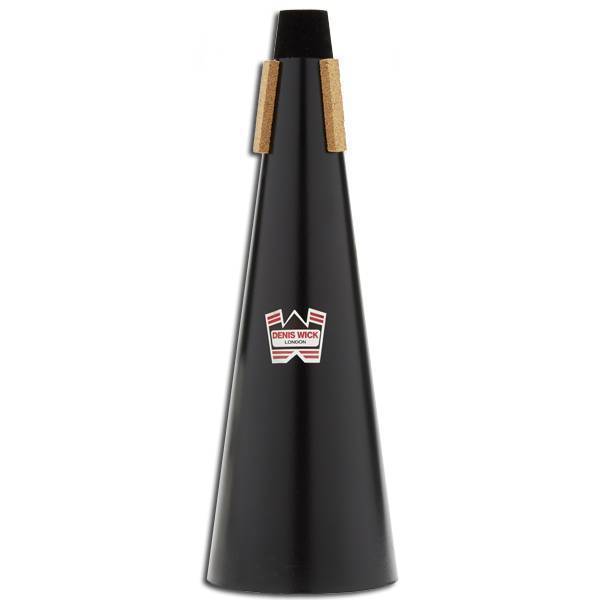 The Denis Wick Fiber mute is a low cost mute with a high quality sound. Unlike other fiber mutes, this mute uses a high quality fiber combined with a wooden bottom creating excellent intonation and tone quality unmatched by any other fiber mute available.
There are currently no questions for this product.
There are currently no reviews for this product. Be the first to write one!