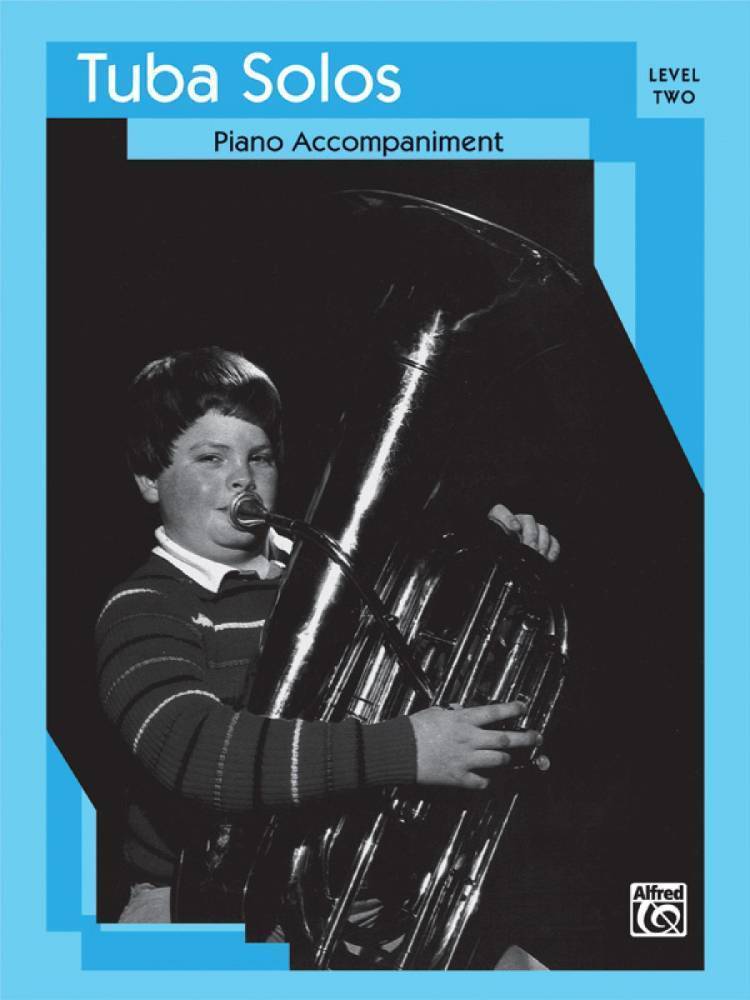 Category: Brass - Tuba Method or Collection
Format: Level II Piano Acc.
Level: Level II

An overview of the most popular contest and recital pieces written for tuba. The material has been carefully selected to match the technical capabilities of the younger advancing player. Levels 1 & 2 are available for each instrument (flute, oboe, clarinet, alto saxophone, F horn, trumpet, trombone, tuba, drum), both with supplementary piano accompaniment volumes. Correlated to the First Division Band Course.
There are currently no reviews for this product. Be the first to write one!