GHS Strings
Progressives Bass Strings - Medium
---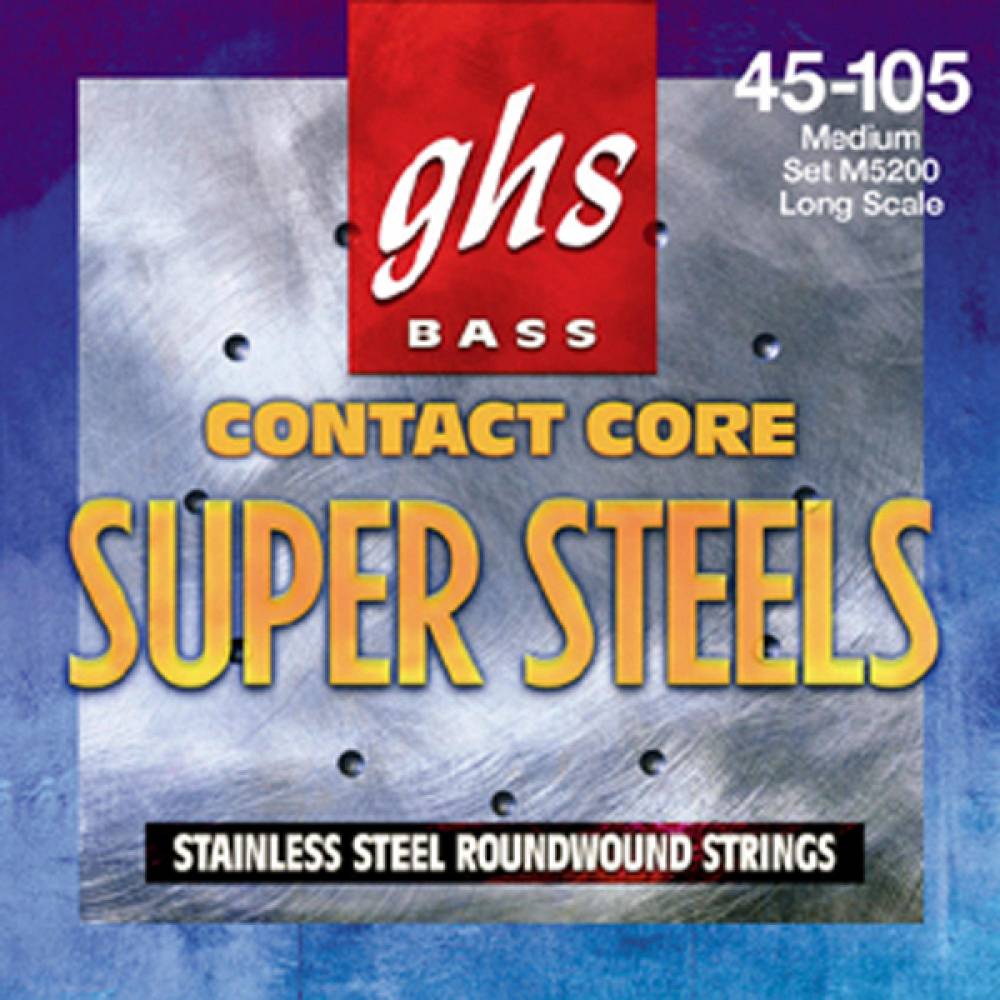 GHS PROgressives ™ bass strings sets feature somewhat different gauge combinations than other GHS sets. Further, these new sets bring the bassist a unique E-4 string called the "Saddle Hugger ™". In the Saddle Hugger construction, the part of the string that touches the saddle is thinner than the rest of the string thus providing a brighter tone and higher tension than a conventional E string. For the bassist Saddle Hugger ™ Low B strings in gauges PRB 125, PRB 135 and conventional high C strings in gauges PRB 25 and PRB 30 are available.
There are currently no questions for this product.
There are currently no reviews for this product. Be the first to write one!