Neotech
Puckerpouch Mouthpiece Pouch - Medium
---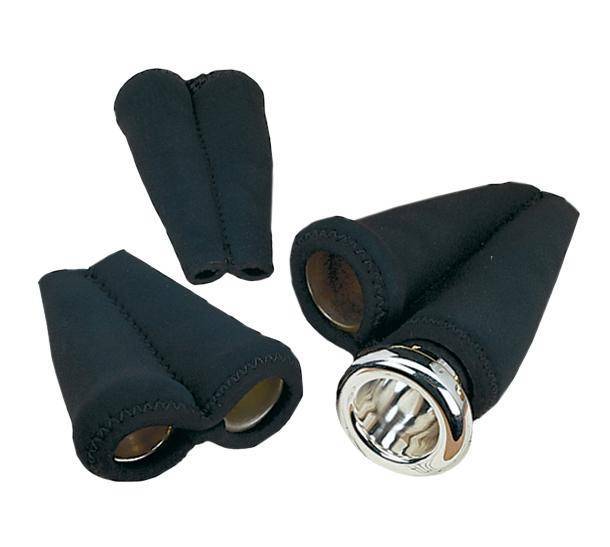 PUCKER POUCH™ An ideal pouch for protecting your brass mouthpieces. PUCKER POUCH™ offers a snug fit while keeping the ends protected and open so that moisture can easily be dissipated. Available in small, medium and large. Colour: Black.
There are currently no questions for this product.
There are currently no reviews for this product. Be the first to write one!