Mel Bay
A Fiddle Player's Guide To Jamming - Yaffey/Sherman - Book/Audio Online
---
Additional Photos: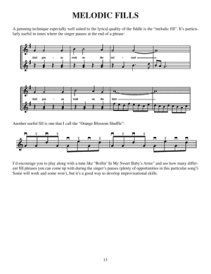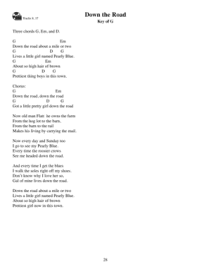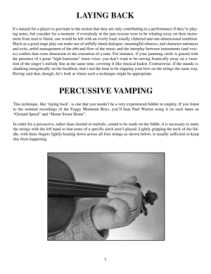 Authors: Carl Yaffey and John Sherman
Format: Book with Audio Online
Instrumentation: Fiddle
This book presents everything a beginning or intermediate fiddler player needs to know to participate in a jam session. There are sections that describe the anatomy of a jam session, jam session etiquette, chords and keys for jamming, and vamping. A play-along online audio recording download is included with 9 typical bluegrass jam tunes. The tunes are played twice: once with the tune played on the left channel and a verbal description on the right channel, and once in stereo.
Contents:
Anatomy of a Jam Session
Chords and Keys for Jamming
Bluegrass Rhythm
What Can I Bring to the Jam?
Laying Back
Percussive Vamping
Percussive Vamping with Bounce
Rhythmic Chordal Vamping
Melodic Fills
Playing a Parallel Harmony Line
Taking a Solo
Index of Double Stop Chords for Vamping
Participating in a Jam Session
Jamming Etiquette
Appendix 1 - Some Typical Guitar Chords
Appendix 2 - Resources
Appendix 3 - Some Rules for Jamming
Appendix 4 - CD Tunes
Tunes

Hot Corn, Cold Corn
Roll in My Sweet Baby's Arms
Nine Pound Hammer
John Henry
Two Little Boys
Columbus Stockade Blues
Down the Road
Little Maggie
John Hardy
Press play to listen:
There are currently no questions for this product.
There are currently no reviews for this product. Be the first to write one!