G. Henle Verlag
String Quartet in F Major Op. 96 (American Quartet) - Dvorak/Jost - Parts
---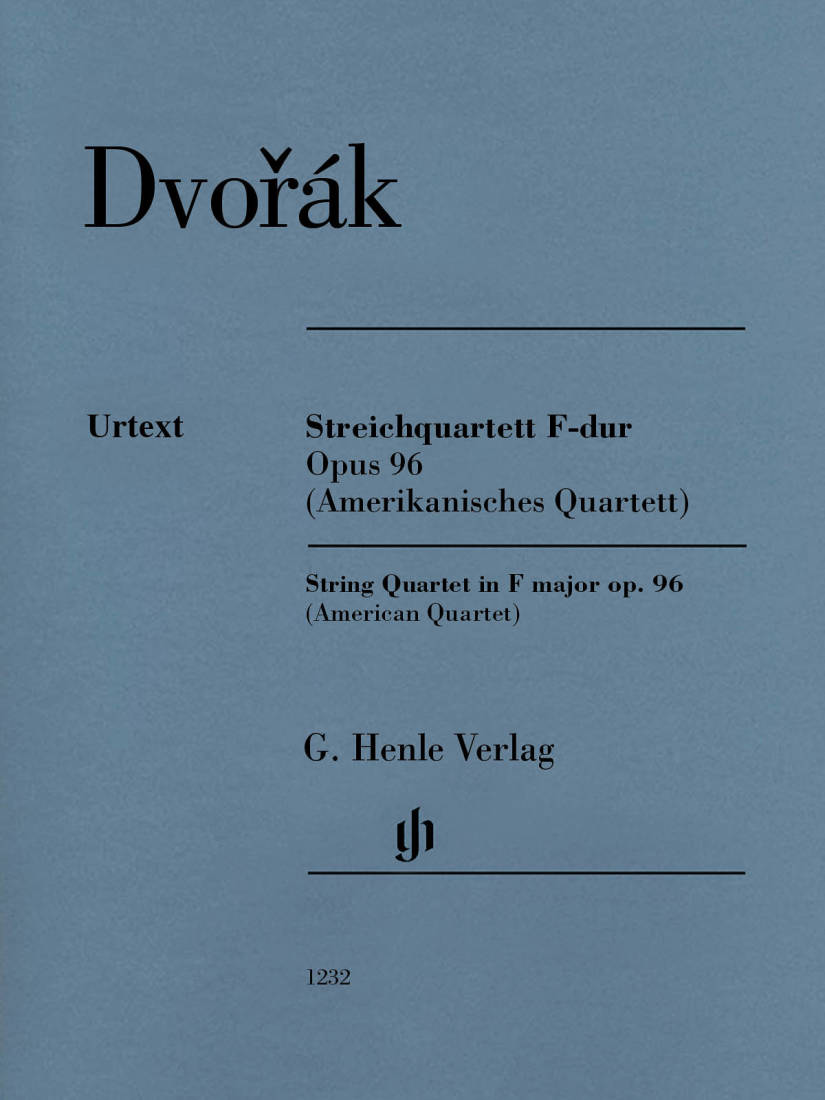 Additional Photos: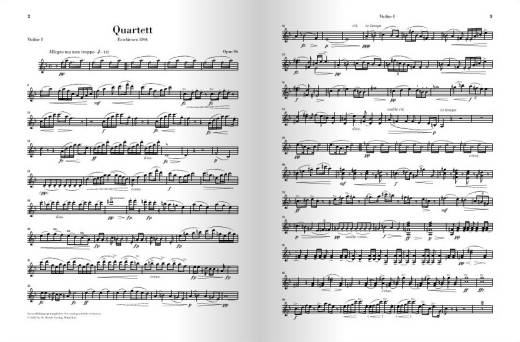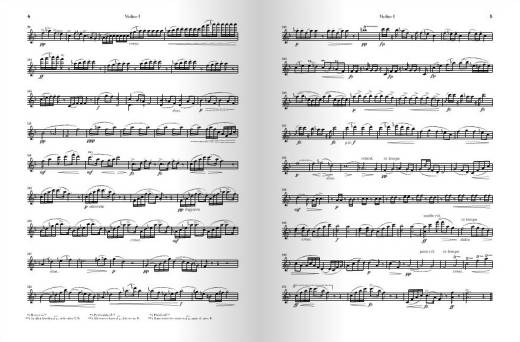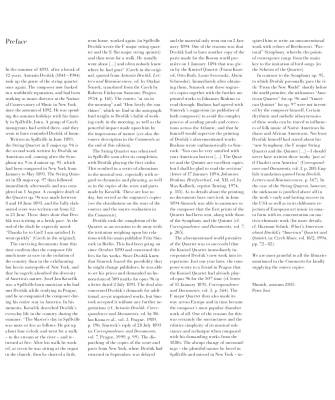 Composer: Antonin Dvorak
Editor: Peter Jost
Format: Softcover, parts
Instrumentation: String Quartet

After a twelve-year interval, Dvorak once again turned his attention to the string quartet in summer 1893. He had been musical director in New York since autumn 1892 and spent the summer in Spillville (Iowa) where a group of Czech immigrants had settled, thus making him feel at home. The beautiful natural surroundings led him to write this unconventional string quartet in the tradition of Beethoven's "Pastoral" - even down to the imitation of birdcalls. Since the first performances, certain rhythmic and melodic characteristics have been traced back to the influences of the folk music of Native Americans and African Americans, which led to the soon popular work being called the "American Quartet". For the first time since 1955, the quartet is once again being published in an Urtext edition.
There are currently no questions for this product.
There are currently no reviews for this product. Be the first to write one!