The Lorenz Corporation
Mark Hayes: Organ Hymns for Lent and Easter - Hayes/Gaspard - Organ 2-staff - Book
---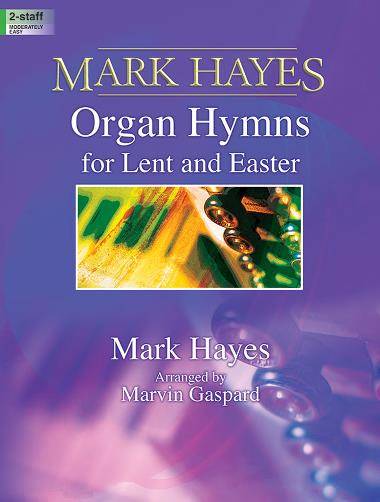 Additional Photos: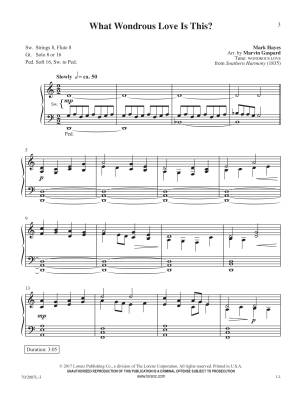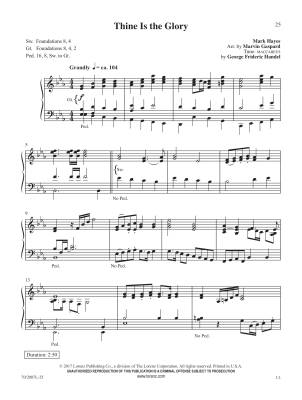 Arrangers: Mark Hayes, Marvin Gaspard
Format: Book
Instrumentation: Organ 2-staff
Mark Hayes's characterful arrangements grace the organ with this volume that focuses on hymns for the Lent and Easter seasons. Contained within is a piece each for Ash Wednesday, Palm Sunday, Maundy Thursday, Good Friday, and three pieces for Eastertide. From the quiet introspection of the Lenten selections to the brilliant rhythms and colours of the Easter pieces, these works are sure to become favourites. Many of the chosen hymns are also useful in other seasons, providing extra versatility.
Song List:
What Wondrous Love Is This?
All Glory, Laud, and Honor
Let Us Break Bread Together
Jesus Paid It All
Christ Is Risen! Shout Hosanna!
Crown Hiim with Many Crowns
Thine Is the Glory
Press play to listen:
Press play to listen:
Press play to listen:
There are currently no questions for this product.
There are currently no reviews for this product. Be the first to write one!