SMP
Echoes of Praise: Organ Settings of Favorite Hymns - Ashdown - Book
---
Additional Photos: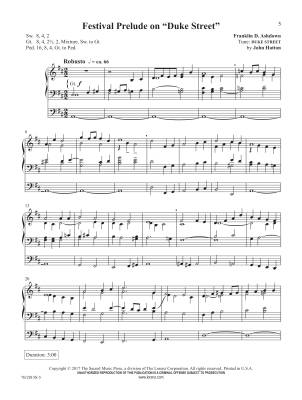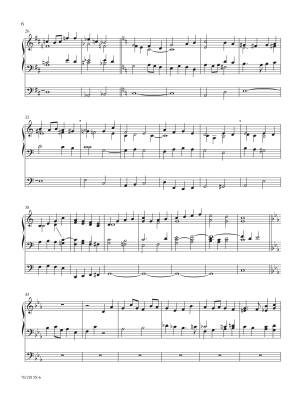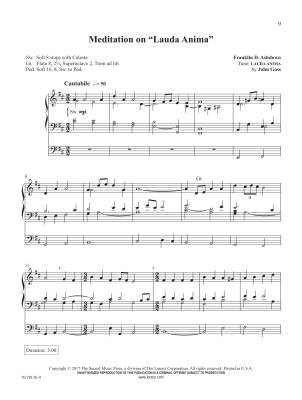 Original Price: $
32.50
CDN
Arranger: Franklin D Ashdown
Format: Book
Instrumentation: Organ 3-staff
Expressions of praise can range from a quiet utterance of awe to an assertive declaration of grandeur and majesty, which Ashdown captures in this delightful collection. These dynamic organ settings are based on hymns associated with texts of praise to God and take full advantage of the organ's broad dynamic range and impressive array of tonal colours--the perfect instrument to give divine acclamation. Seven of the works are intended as celebratory postludes, with two quieter pieces for prelude or offertory use.
Song List:
Festival Prelude on "Duke Street"
Meditation on "Lauda Anima"
Acclamations
Trumpet Variations on "Laudate Dominum"
Variations on "Ebenezer"
Paean
Aubade on "Royal Oak"
Festal Voluntary on "Ellacombe"
Trumpet Recessional on "Hanover"
Press play to listen:
Press play to listen:
There are currently no questions for this product.
There are currently no reviews for this product. Be the first to write one!