Empire Music
Pro Series 9'' Wooden Spoons
---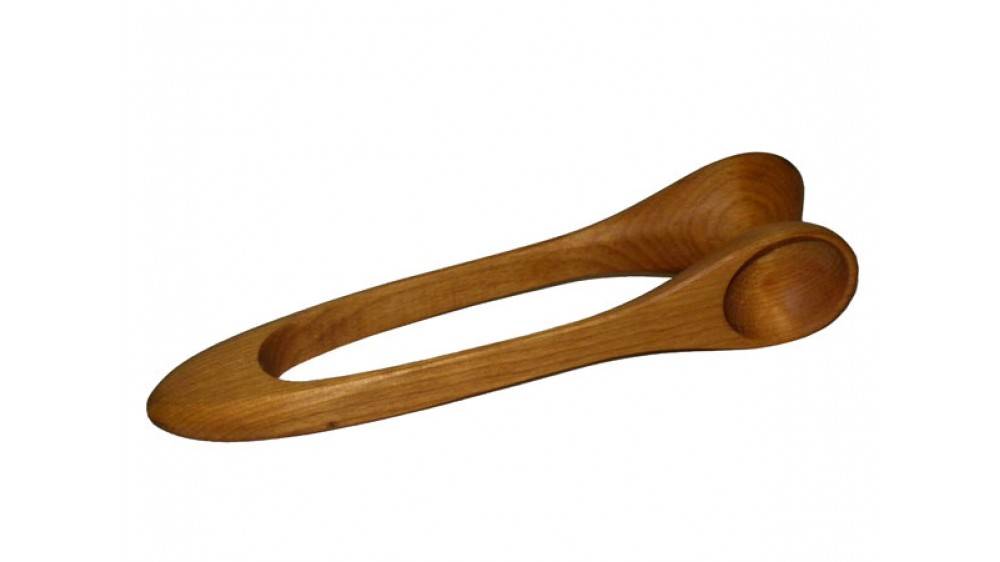 Hand-crafted in Quebec from selected hardwoods with a more streamlined and modern look than the traditional/folk style wooden spoons. The Pro-series spoons are very smoothly finished and their lighter weight and refined shape helps create a brighter, sharper sound with more "punch" than the traditional style (items E548 and E549). Their lighter weight makes them easier for some people to play.

This is a hand-crafted product and slight variations occur. Average overall length is 23 cm.
There are currently no questions for this product.
There are currently no reviews for this product. Be the first to write one!