Themes & Variations
Handel C Soprano Recorder - Baroque (Forked F) - 2 Piece Plastic
---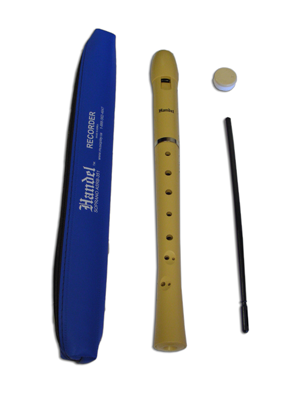 Baroque fingering (forked F)

Handel C soprano recorder, 2 piece with case and fingering chart. This recorder is made of a thicker plastic material and sounds almost like a wooden recorder. It is almost impossible to overblow in the low register. This is a superb student recorder!
There are currently no questions for this product.
There are currently no reviews for this product. Be the first to write one!