Chester Music
Kohler: Progress in Flute Playing Op.33 Book 1
---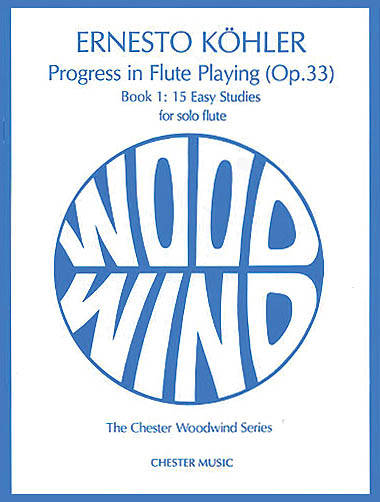 15 Easy Studies for Solo Flute

Composer: Ernesto Kohler
Editor: Edward Blakeman
Format: Book
Instrumentation: Flute

The three books of studies which make up the Progress in Flute Playing Op.33, were intended to compliment the course of instruction in Kohler's flute method. The studies range from Grade 4 to Grade 8 and beyond. Book one contains 15 easy studies, and have been edited by Edward Blakeman.
There are currently no questions for this product.
There are currently no reviews for this product. Be the first to write one!