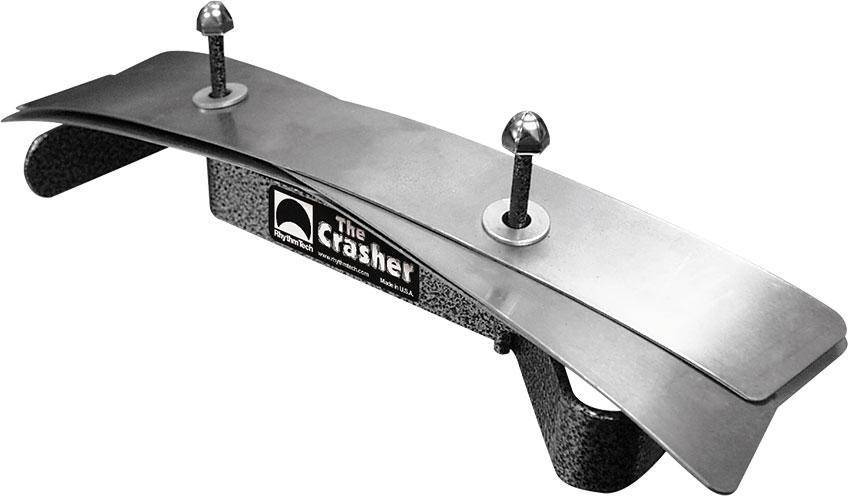 The Crasher - Loud, intense and, best of all, unique, the Rhythm Tech Crasher delivers a bright, tight metallic sound unavailable in any other percussion accessory. Perfect for everyone from Sound Designers to Rock drummers, The Crasher is the ultimate percussion add-on.
There are currently no questions for this product.
There are currently no reviews for this product. Be the first to write one!