Paiste
Signature 15 inch Dark Energy Hi-Hats
---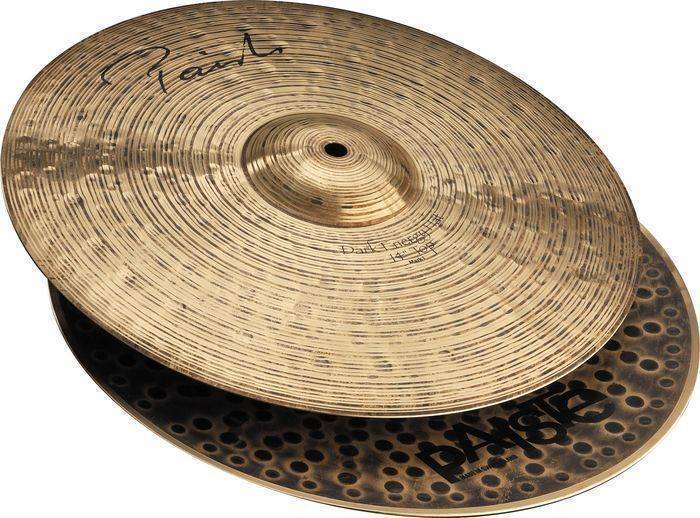 or from
$79
CDN/mo
Weight: medium thin top / extra heavy bottom
Volume: soft to loud
Stick Sound: pronounced, crisp
Intensity: lively
Sustain: medium long
Chick Sound: full, meaty, crisp

Sound Character: Full, rich, energetic with a definite dark side. Crunchy, with a meaty bite. very wide range, very complex mix. Extremely balanced, very responsive feel. full dark, rich, shimmering,biting open/closed sound. beautiful, fat, meaty, crisp, cutting chick sound. Fast, responsive, articulate with excellent feel and playability. An immensely versatile hi-hat that combines finesse and articulation with raw energy and cutting power.
There are currently no questions for this product.
There are currently no reviews for this product. Be the first to write one!