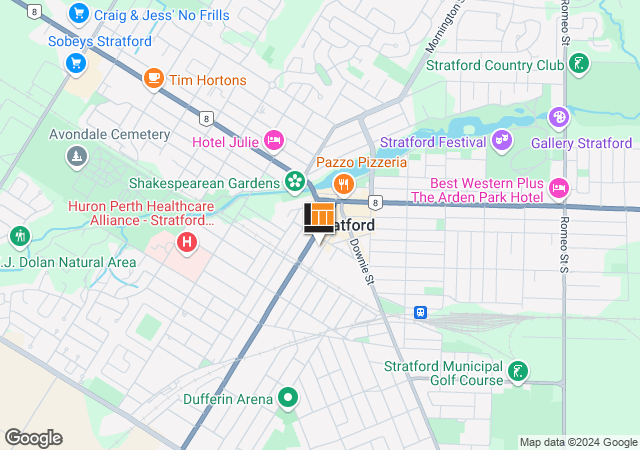 Allie Neeb
Allie is a graduate of Queens University where she studied Alto Saxophone with Peter Freeman and specialized in Historical Musicology and achieved her Bachelors of Music, Honours. After graduation she obtained a Diploma in Music Industry Arts, focusing on event coordination and music management. A lifelong musician herself, she is thrilled to have the opportunity to curate a space where musicians of all ages can discuss, play, and discover their own love of music.
Our Teachers:
show all

Chris Hull
(Percussion, Hand Drums)
Registration Request
Online Lessons: Yes
Chris Hull is a percussionist and drummer from Kitchener, Ontario, whose dedication to his craft has taken him around the world. Chris has studied, taught, and performed from Alaska, where he earned his Master of Music degree (University of Alaska Fairbanks, '17), all the way to Bali, where he recently spent a year studying traditional Balinese gamelan music. As a classical musician, he has played in venues such as Koerner Hall (Toronto), Place des Arts (Montreal), the Bayerische Rundfunksaal (Munich), and the National Museum of Indonesia (Jakarta), while also performing frequently as a drummer in bands around Southern Ontario. For nine years, Chris has taught students of all ages by way of private lessons and also as a lecturer and clinician at Long & McQuade locations around Ontario, in undergraduate classes at the University of Alaska Fairbanks, and for the K-W Symphony "My First Music Lesson" camps. His rate is $25/ half-hour lesson.

Stephanie Tulloch
(Voice)
Registration Request
Online Lessons: Yes
Stephanie is a vocalist from Erin, Ontario. Her interest in music, particularly performing and writing, led her to Wilfrid Laurier University, where she would eventually seek out her Bachelor of Music in Integrated Musical Arts. During her time at university, Stephanie studied voice under the instruction of mezzo-soprano Marianne Bindig. Now, she continues to sing, play guitar, write, learn, and have fun with music! Stephanie also has her grade 6 equivalency in RCM piano.

Tyler Cooke
(Piano, Theory)
Registration Request
Online Lessons: Yes
Tyler Cooke is a piano instructor from Kitchener, Ontario. Tyler holds a Bachelor of Music-Education and his A.R.C.T. He has been learning piano since he was 10 and has since received his grade 8 and grade 10 RCM certificates, both times with honours. He has also participated in the Kiwanis Music Festival, winning multiple awards in various categories. Tyler is well rounded in many styles, having played in bands and at weddings. He has been teaching for over 6 years to students of various age groups and experience levels. His rate is $24/ half-hour lesson.