Gear Hunter
Wittner - 801M
Quantity Available: 1
Condition: Demo
---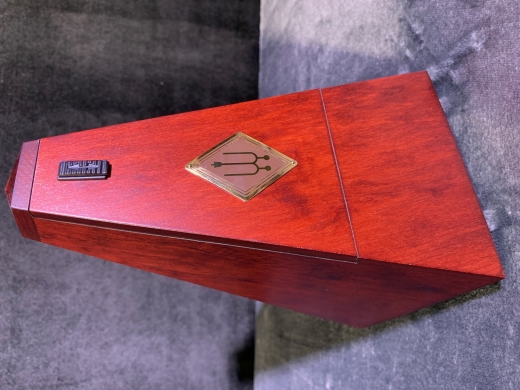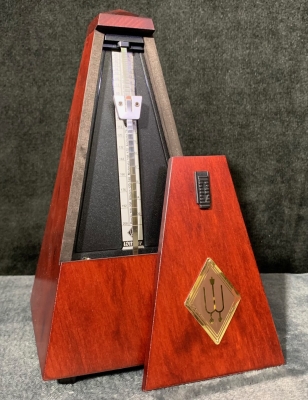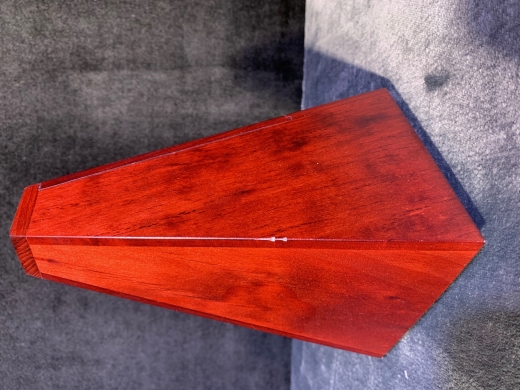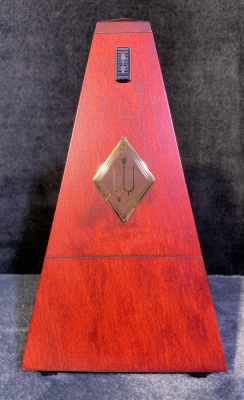 Buy From Store
Ship from Store
Pick Up in Store
Customer responsible for any shipping charges.
This product may not come in original packaging.
---
Description
High quality, polished wooden case. Traditional windup power supply with visual pendulum movement and audible ticking sound. Adjustable from 40 to 208 beats per minute. German craftsmanship.

*Please note there is a minor cosmetic flaw on the rear seam as shown in the third image.