Gear Hunter
Stentor - ST1500 1/4 OF Violin Outfit
SKU: 255989
Model: ST1500 1/4 OF
Serial: R299181
Quantity Available: 1
Condition: Used
---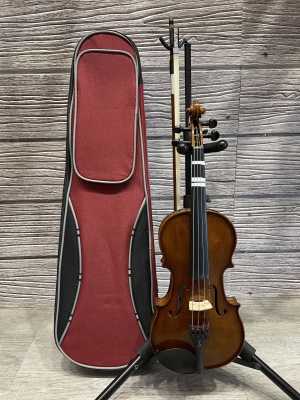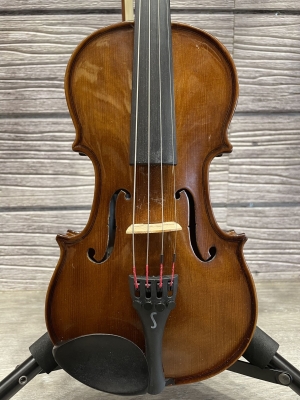 Buy From Store
Ship from Store
Pick Up in Store
Customer responsible for any shipping charges.
This product may not come in original packaging.
---
Description
Stentor Student II Violin Outfits are higher grade instruments hand carved from selected tonewoods and with the advantage of ebony pegs and fingerboard, wood bow with ebony frog, and rope core strings.

The outfit comes complete with a lightweight case with accessory pockets and carrying straps.