Sorry, this item is not available for purchase
Gear Hunter
SUHR ALEXA
SKU: 19
Model: ALEXA
Serial: 0458
Quantity Available: 1
Condition: Used
---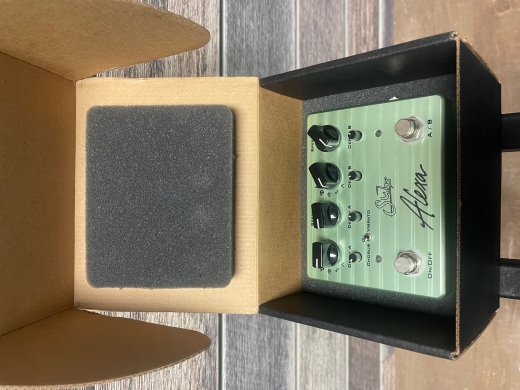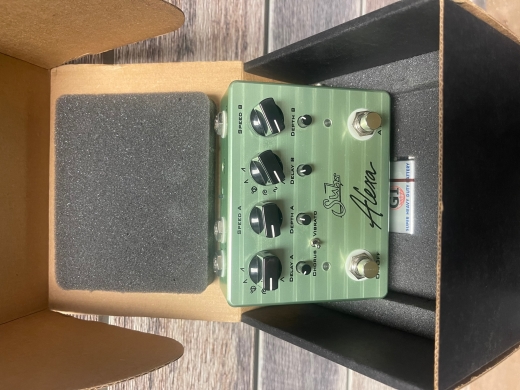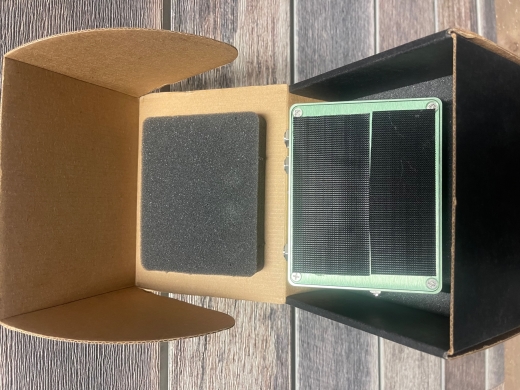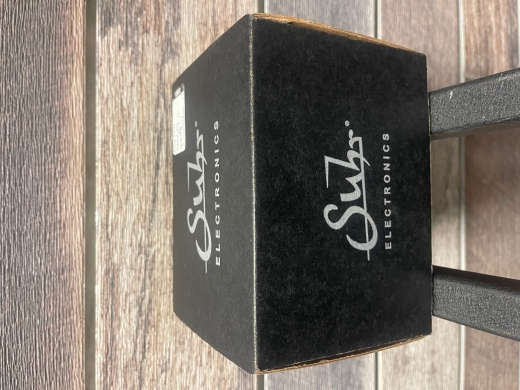 Buy From Store
Pick up at the store only. Contact Calgary Alberta
This product may not come in original packaging.
---
Description
Suhr Alexa - Comes with original box (battery included)
Velcro on the bottom

MULTI-WAVE DUAL CHANNEL ANALOG CHORUS/VIBRATO
Alexa is a Multi-Wave Dual Channel Analog Chorus/Vibrato that offers a fresh approach in delivering a wealth of warm modulation and spatial effects for your guitar, bass or keyboard.

TWO CHANNELS ARE BETTER THAN ONE
With Alexa's two independent channels, you can easily preset two distinct chorus/vibrato sounds. For example, Channel A can be a traditional warm and smooth chorus, while Channel B is set to a fast vintage rotary.

Switching between two different sounds has never been easier.

TWEAKERS WELCOME
Alexa features a comprehensive palette of controls that are musical and easy to use. Each channel is equipped with dedicated wave-form, speed, delay, and depth controls to give you complete control over fine-tuning your sound.

100% PURE ANALOG SIGNAL PATH
A combination of vintage technology and modern engineering is the foundation which Alexa was built upon. The heart of Alexa's signal path employs a 3207 BBD (bucket brigade device) to deliver all of the warm analog tones that vintage choruses are revered for. Innovative engineering ensures the purest analog tone, with ultra-quiet performance.

EXPRESS YOURSELF
You can vary the speed control in real-time by simply connecting an external expression pedal or tap tempo footswitch.


EXPERIENCE THE WAVE-FORMS
Alexa allows you to explore analog modulation like never before with six onboard waveforms. You have the freedom to experience warm and traditional choruses, swirling rotary effects, a vibey photo cell, and innovative ramping waveforms.