Calgary East - Clarinet Lessons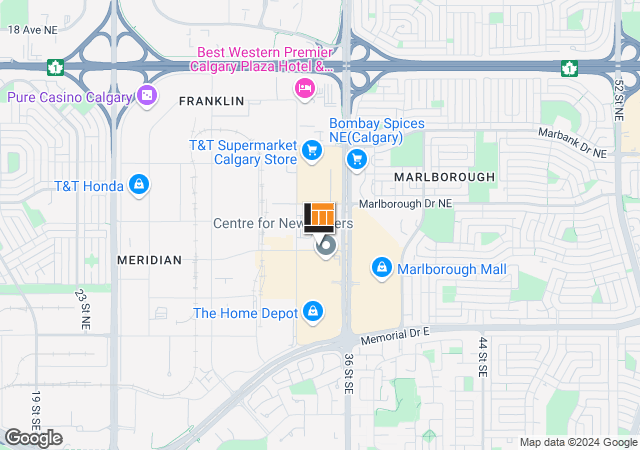 This Location Offers:
Online Lessons
All Lessons
Private Lessons
Our professional, highly qualified instructors offer both in person and online video lessons.
Our Clarinet Teachers:
show all

Carlene Jones - B. Mus.
(Piano, Clarinet, Woodwinds - Online Lessons Available)
Registration Request
Online Lessons: Yes
Carlene graduated from the University of Calgary with a B.Mus in 2016 and a B.Ed in 2019, and has over 10 years of teaching experience and 20 years of performance experience on both piano and clarinet. Carlene has played with ensembles all over western Canada and the United States. Recently, she has had the opportunity to perform for the University of Calgary's School of Creative and Performing Arts anniversary celebration at the Jack Singer Concert Hall in downtown Calgary. Carlene has experience working with children and adults who are learning to play for fun and those who are preparing for RCM exams. On her own time, Carlene loves to listen to and learn pieces from her favourite movies and video games. Carlene offers lessons in Calgary at the East store and her rate is $28 per half hour.