Calgary East - Flute Lessons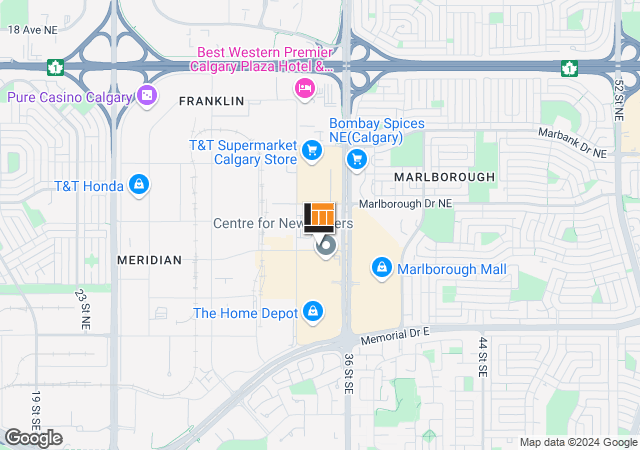 This Location Offers:
Online Lessons
All Lessons
Private Lessons
Our professional, highly qualified instructors offer both in person and online video lessons.
Our Flute Teachers:
show all

Breanna Morrissette
(Flute, Saxophone)
Registration Request
Online Lessons: Yes
Breanna completed a Bachelor of Music, with a focus in Music Education at the University of Victoria in 2021. Throughout her degree she has gained many valuable teaching opportunities by completing courses based around instrumental pedagogy, choral pedagogy, philosophy and history of music education, and instrument technique courses. Additionally, Breanna has had various performance opportunities with the University of Victoria Wind Symphony, Orchestra, and Chorus. Breanna is now completing her Bachelor of Education focusing in Secondary Education in Fine Arts-Music at the University of Calgary. ​Throughout these experiences Breanna has found value in community and self-expression as essential parts of a music education. As an educator she believes it is essential to be dynamic in her teaching practice as every student is unique and should be supported by embracing their individualized qualities. Breanna also believes that students should be given consistent and uniform assessment throughout their learning to help students grow, develop, and succeed in their musical experiences. Breanna offers lessons in Calgary at the East store and her rate is $28 per half hour.