Calgary East - Songwriting Lessons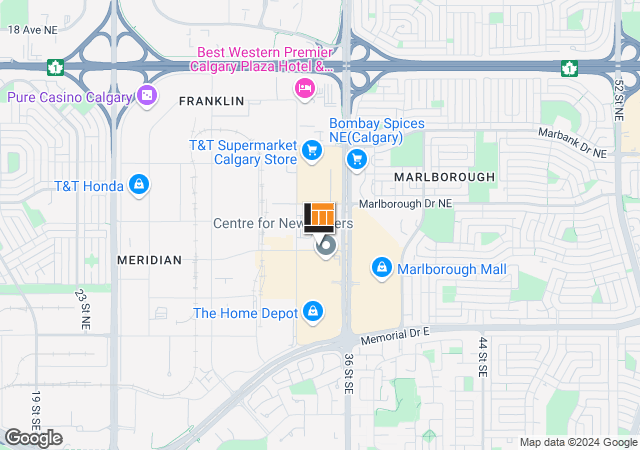 This Location Offers:
Online Lessons
All Lessons
Private Lessons
Our professional, highly qualified instructors offer both in person and online video lessons.
Our Songwriting Teachers:
show all

Guy Onraet
(Guitar, Bass, Ukulele, Songwriting - Online Lessons Available)
Registration Request
Online Lessons: Yes
Guy began his musical life in South Africa age 8. He studied music at the Nelson Mandela Metropolitan University and released his debut solo album in 2009. He appeared in Guitar Player magazine and headlined Evolution Rock's Masters of Shred. His music has featured in dozens of commercial videos. He is heavily involved in the Calgary music scene and has toured southern Alberta and B.C. Guy has vast experience teaching adults and children, giving more than 7000 lessons over the last 9 years. Specialising in technique and theory for rock, pop, metal, blues and country. Guy offers lessons in Calgary at the East store and his rate is $28 per half hour.