Calgary Royal Vista - Flute Lessons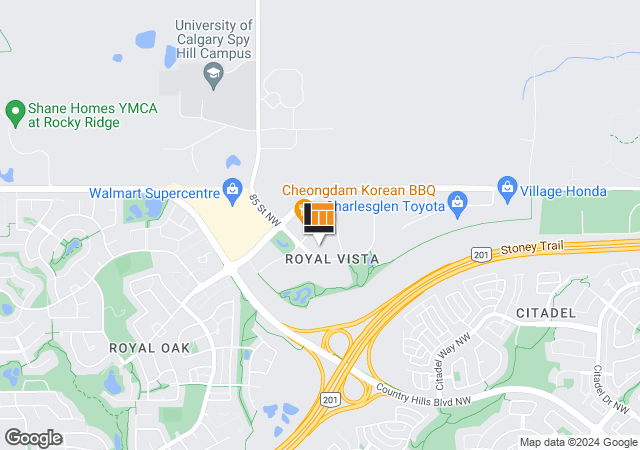 Our Flute Teachers:
show all

Margaret Hornett
(Flute)
Registration Request
Online Lessons: Yes
Margaret started studying flute at the age of ten, and has worked with many flute teachers in Calgary throughout the years. As Margaret is a very goal-oriented individual, she enjoys working towards various RCM achievements; most notably Flute Practical exams, as well as theory co-requisites. Upon the completion of her Grades 3 and 5 RCM exams, she was awarded with the Alberta Gold Award for the highest mark in Alberta. She has had the opportunity to be principal flute/piccolo in various high school ensembles, as well as in her current university ensemble. She was also a member of the Alberta Honour Band in grade 12. In 2017, she performed the Chaminade Concertino for Flute and Orchestra in the Jubilee Auditorium, as a soloist with her high school wind ensemble. She is currently studying flute with Gwen Klassen at the University of Calgary, and is excited to continue her musical career in the future years. Margaret has been offering flute lessons in Calgary at L&M since 2020. Her rate is $29 per half hour.