Calgary Royal Vista - Woodwinds Lessons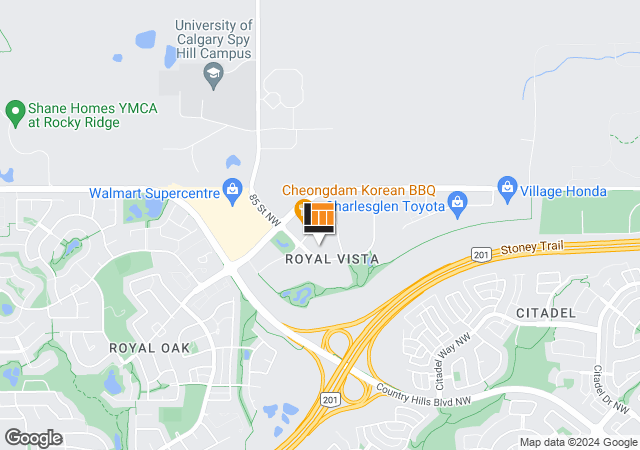 Our Woodwinds Teachers:
show all
Barbara Lorenz
(Woodwinds, Sax Clarinet)
Registration Request
Online Lessons: Yes
Barbara Lorenz moved to Calgary from Lloydminster, Alberta where she was Woodwind Instructor for Lakeland College teaching Saxophone, Flute, Clarinet, Oboe and Bassoon, as well as theory. She was also teaching Grade 6 band for the Lloydminster Public School Division. Barbara graduated from Dickinson State University with a Bachelor of Science in Music Education and a Bachelor of Arts.
Playing in Saxophone quartets, Jazz ensembles, and Concert Bands have been a large part of her musical career. She is currently very active, playing in a duo throughout the Calgary area.
Barbara has been offering lessons in Calgary at L&M since 2013. Her rate is $29 per half hour.