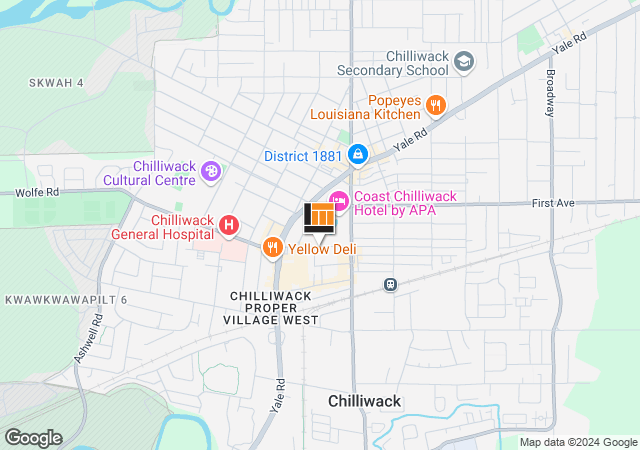 This Location Offers:
Online Lessons
All Lessons
Private Lessons
The Chilliwack Lessons Centre will be closed for renovation beginning July 5th 2021. All lessons will be moved online temporarily during this time.
We are continuing to accept registration for online lessons only. All inquiries for in-person lessons will be wait-listed until further notice.
Our Teachers:
show all