---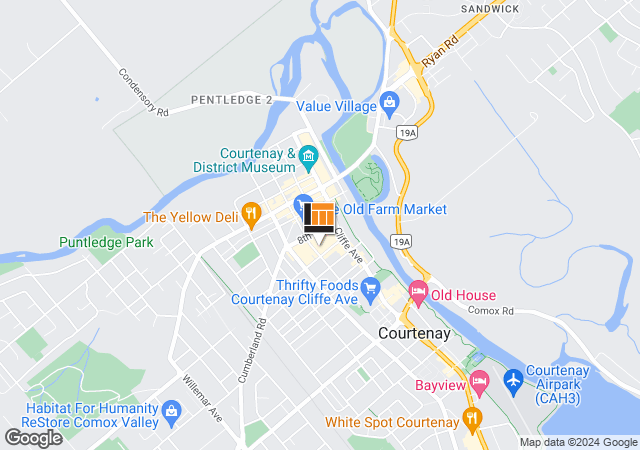 ---
Our Drums Teachers:
show all
Online Lessons: Yes
Christy Vanden is a guitar and drum teacher with over 6 years of teaching experience, both privately and at the Long and McQuade Lesson Centre in Courtenay. She is a local musician who has played lead guitar and vocals in numerous bands, toured as a solo act and played in the all-female multi-award nominated group, She Could Be Trouble. Christy has played on stages at Filberg Festival, Nautical Days, The Sid Williams Theatre and Sunfest Country Music Fest. Christy was recently nominated in the 2022 Comox Valley Record's "Reader's Choice Awards" under the 'Best Musician', 'Best Performer' and 'Best Music Teacher' categories and has been named Top 3 in the category of "Best Musician" in the valley. Her rate is $25 per half hour.

Online Lessons: No
Jacob Gregory completed his BA in Music Education at Trinity Western College in 1994 and has been teaching ever since. Before Long and McQuade he was at the Walnut Grove School of Music in Langley, the Guildford School of Music In Surrey, and the Music Centre Canada in Calgary. Jacob has performed with Brodie Dawson, Ryan Castle, Easy Street, Joey Clarkson and Just in Time Choirs, as well as with local theatre groups. He also teaches bass and his rate is $26 per half hour.

Oscar Robles Diaz
(Guitar, Bass, Drums, Percussion Ukulele,)
Registration Request
Online Lessons: Yes
Oscar Robles Diaz is a musician and music educator based in the Comox Valley. Originally from Mexico, he studied Classical guitar in Mexico City's Autonomous University (UNAM). Since 2008, he has been residing on Vancouver Island, Canada. He has toured extensively throughout Mexico and Central America, Western Canada, and as far away as Taiwan, and has also worked as a recording artist. A skilled multi-instrumentalist, he offers one-on-one instruction on guitar (acoustic and electric), bass guitar, Chapman Stick, ukulele, and drum kit. He is adept at teaching and performing a wide range of styles, including Flamenco, Spanish-Classical, Latin, Rock, Funk and Pop, to name a few. His rate is $27 per half hour.