---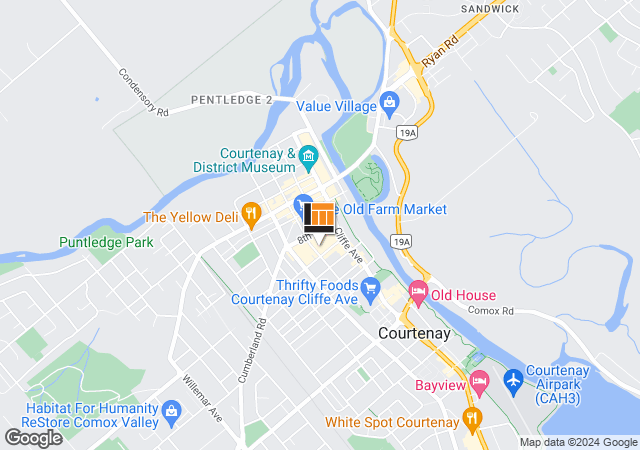 ---
Our Mandolin Teachers:
show all

Alan Jossul
(Guitar, Bass, Ukulele, Mandolin, Banjo,)
Registration Request
Online Lessons: Yes
Alan Jossul teaches guitar, bass, ukulele, mandolin and banjo. He has taught music in the Comox Valley since the 1990s and earned a diploma in jazz studies from Vancouver Island University in 2001. Alan is an expert in a wide variety of styles including jazz and bluegrass, and he is a founding member of local bands Big Red Truck and The Emily Cars. His lesson rate is $27 per half hour.

Shaun Weima
(Guitar, Ukulele, Mandolin, Voice,)
Registration Request
Online Lessons: Yes
Shaun Weima moved to the Comox Valley in 2019 from Kingston, Ontario. He has been teaching music since 2003 at various schools in the area. He has performed, toured and produced with a number of Kingston bands, including Ianspotting, The Swampward Orchestra, and Hoppipolla. Shaun specializes in guitar, ukulele, mandolin, beginner piano and voice. His rate is $26 per half hour.