---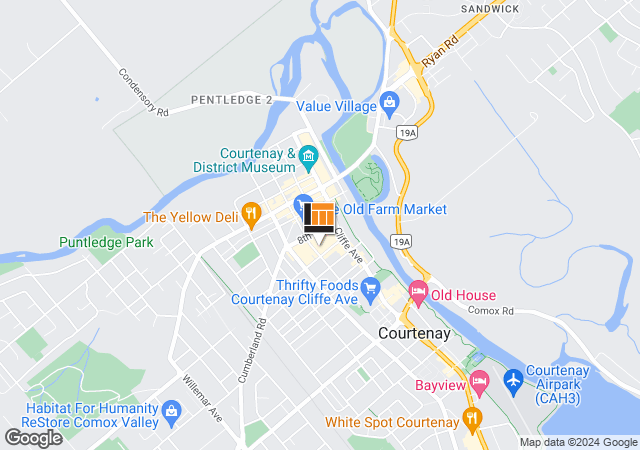 ---
Our Theory Teachers:
show all

Adam Willey
(Guitar, Ukulele, Bass, Double Bass, Piano, Voice, Theory)
Registration Request
Online Lessons: Yes
Multi-instrumentalist Adam Willey has been an active part of the Canadian music scene for over a decade. His ability to fill a multitude of roles has kept him in demand as supporting musician for many notable Canadian artists on festival stages across North America. He completed his Undergraduate studies at the VCC School of Music, where he received his Bachelor of Music (2021), and has helped hundreds of people set foot on their own musical journey through one-on-one music education. His educational philosophy is simple; There's a music lesson in everything if you're willing to look for it.
His rate is $25 per half hour.

Scott Knight
(Piano, Theory, Voice,Guitar, Bass, Ukulele, Clarinet, Saxophone, Banjo, Violin, Cello)
Registration Request
Online Lessons: No
Starting at the age of six, Scott has been playing piano for more than 45yrs and teaching music for over 30. He has studied music at Capilano U, U Vic, UBC and U of A. As a Music Director, Conductor, Pianist and Vocal Coach, Scott has enjoyed an exciting career in the fields Opera and Music Theatre, working with Vancouver Opera, UBC Opera, Vancouver Playhouse, and Gateway Theatre as well as many more. Favourite credits include 'the Marriage of Figaro', 'la Boheme', 'Into the Woods' and 'West Side Story'. His rate is $29 per half hour.

Online Lessons: Yes
Veronica Klock's students play to learn, to learn to play! Classroom activities get students moving to help them understand not only what music is, but how it feels and how it works, so they can learn to create their own musical ideas from their very first lessons. Healthy playing techniques learned in this way help students protect against repetitive strain injury while allowing them to draw the most exquisite tone possible from the instrument. She encourages group learning opportunities to experience the joy of playing together while building ensemble skills that serve musicians not only in their musical journeys, but in their day-to-day lives as well. Veronica began playing at age three, performing at age four, and teaching at age 18. Having studied with Dr. Harald Zabrack, Dr. Terence Dawson, Dr. Dale Reubart, and Helen Silvester, Veronica completed her A.R.C.T. in 1994 and graduated from UBC in 1998. She enjoys a vibrant career performing with the Strathcona Symphony Orchestra and in small ensembles; accompanying soloists; teaching; and composing; and has accompanied choirs as far away as the Grotto in Portland, OR and Disneyland, CA. Veronica teaches all ages and all levels. Her rate is $27 per half hour.