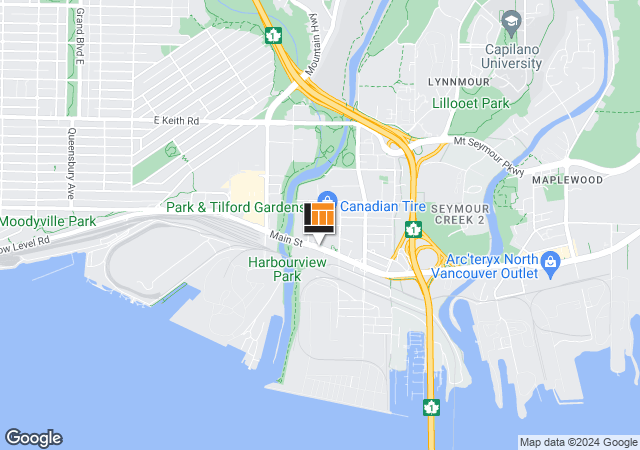 This Location Offers:
Online Lessons
All Lessons
Private Lessons
Group Lessons
Music For Young Children
MYC is an early childhood music class for beginners age 2-10. Various levels of the MYC program are offered by age and experience. This class is led by licensed MYC instructor, Roshanak Farzadkish.
For more information or to register for group classes, please contact the North Vancouver lesson centre directly.
Our Teachers:
show all
Our Group Lessons:
show all

Music For Young Children
(Roshanak Farzadkish)
Lesson Registration
Dates:
2021-09-13 to 2022-06-13
Cost:
Please inquire
Sunbeam Class (ages 5-6): Runs September 13th 2021 to June 13th 2022
Moonbeam Class (ages 7-9): Runs September 8th 2021 to June 1st 2022

Class sizes have been reduced as a COVID-19 precaution. Please inquire for further details on MYC classes.