Port Coquitlam - Cello Lessons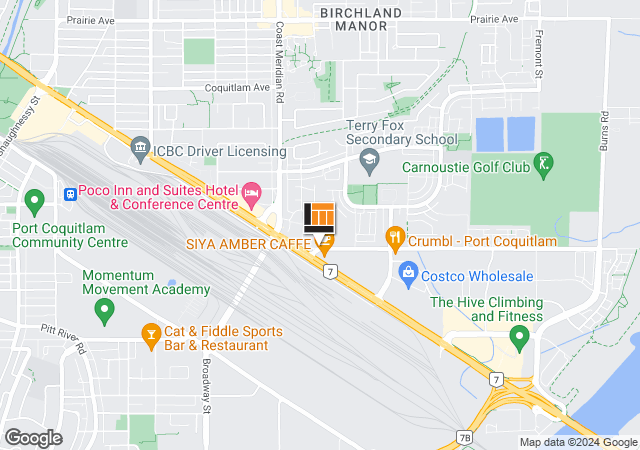 Our Cello Teachers:
show all

Anna Kuchkova
(Cello,)
Registration Request
Online Lessons: Yes
Anna is a member of the West Coast Symphony Orchestra, chamber musician, composer, leader, and cellist in the Alchemy Chamber where she combines her classical training with heavy metal influences. Anna started her cello studies over a decade ago, following her piano and theory certification in Russia. She is currently working on her advanced RCM levels. Anna has done session work for various recording projects and local performances, such as symphony concerts, musicals, rock shows, as well as Canucks games at Rogers Arena. Her rate is $25 per half hour.