Vancouver - Mandolin Lessons
368 Terminal Avenue
Vancouver, British Columbia, V6A 3W9

---

Lesson Centre: Phone or Text (604) 682-5215
Store Phone: (604) 734-4886
Fax: (604) 736-4321

Lesson Centre Email: vancouverlessons@long-mcquade.com
Store Email: vancouver@long-mcquade.com

Lesson Centre Hours
Monday: 1:00pm - 9:00pm
Tuesday: 1:00pm - 9:00pm
Wednesday: 1:00pm - 9:00pm
Thursday: 1:00pm - 9:00pm
Friday: 1:00pm - 9:00pm
Saturday: 10:00am - 6:00pm
Sundays: 12:00pm - 5:00pm
**Extended lesson hours on Sundays from 10-6pm beginning March 1st, 2020**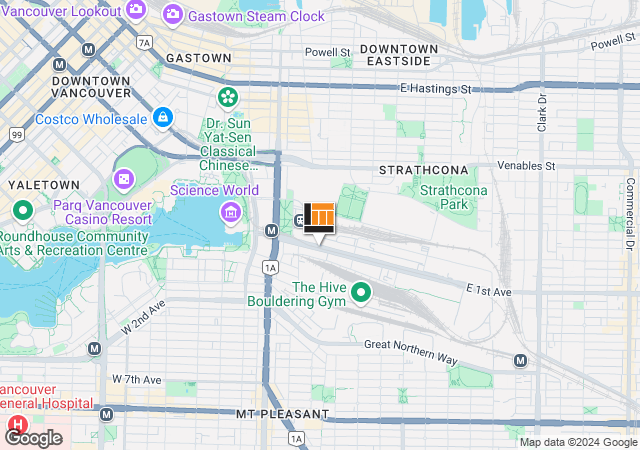 This Location Offers:
Online Lessons
All Lessons
Private Lessons
Group Lessons
For dates and information on group classes, please contact the lesson centre directly.
Rock skool
Group theory
Young music explorers (orff)
Chamber music
Group drum class
Flute ensemble
Our Mandolin Teachers:
show all
Aaron Grant
(Guitar, Bass, Pop Piano, Ukulele, Mandolin, Accordion, Ableton,)
Registration Request
Online Lessons: Yes
Aaron has played in several cover bands on guitar, bass, drums, and vocals. He has toured the world with Juno award winner "Lights", and also the Billboard chart-topping group "Neon Trees". Aaron studied Jazz at Vancouver Island University in Nanaimo and his rate is $25 per half hour.