Vancouver - Ukulele Lessons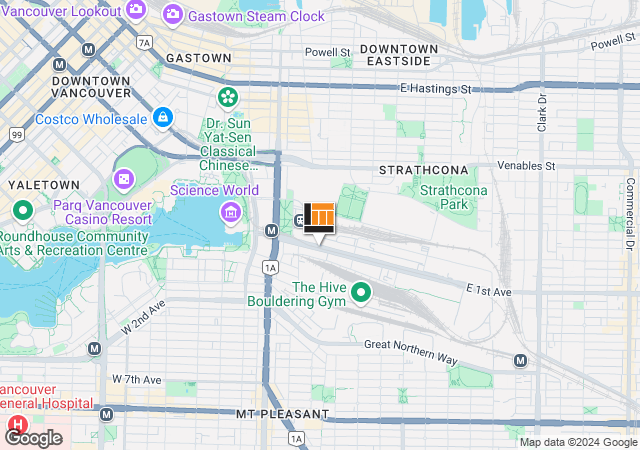 This Location Offers:
Private Lessons
Group Lessons
For dates and information on group classes, please contact the lesson centre directly.
Rock skool
Group theory
Just sing with tresor
Young music explorers (orff)
Chamber music
Group drum class
Flute ensemble
Our Ukulele Teachers:
show all
Aaron Grant
(Guitar, Bass, Pop Piano, Ukulele, Mandolin, Accordion, Ableton)
Aaron has played in several cover bands on guitar, bass, drums, and vocals. He has toured the world with Juno award winner "Lights", and also the Billboard chart-topping group "Neon Trees". Aaron studied Jazz at Vancouver Island University in Nanaimo and his rate is $25 per half hour.

Parker Woods
(Guitar, Bass, Ukulele)
Parker Woods is an innovative composer and guitarist within Vancouver's Jazz and Creative music scenes. He holds an undergraduate degree in Jazz Studies from Capilano University and 7 years of professional experience teaching and performing in a wide variety of genres. As an educator, Parker encourages his students to grow not only as guitarists but as musicians by developing improvisational and composition skills as well. His rate is $25 per half hour.

Sebastian Chamney
(Guitar, Bass, Ukulele)
Sebastian is a professional guitar player and teacher who has recently graduated with a Bachelors degree in Jazz and Contemporary Guitar from VCC. Sebastian is well versed in rock, blues, metal, funk, pop, and jazz and is capable of performing and teaching within all of these genres. His rate is $25 per half hour.