Winnipeg (Pembina Hwy.) - Mandolin Lessons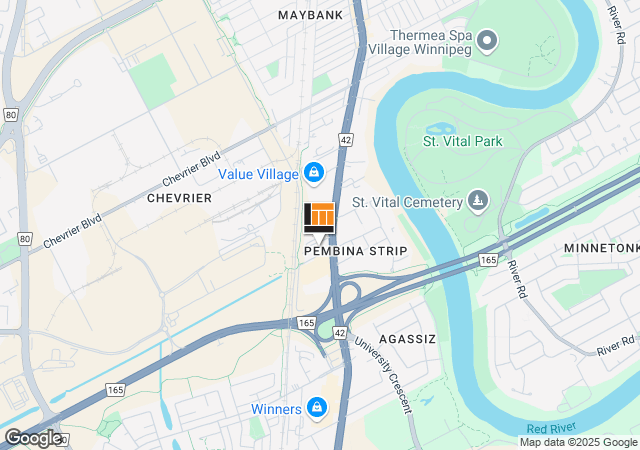 This Location Offers:
Online Lessons
All Lessons
Private Lessons
Our professional, highly qualified instructors offer both in person and on line video lessons.
Our Mandolin Teachers:
show all

Paul Cameron Miller
(Guitar, Mandolin, Banjo)
Registration Request
Online Lessons: No
Cam has been a guitar and songwriting instructor for almost 30 years. Cam uses the instrument as a key into a larger world of composition, arrangement, and song and lyric writing. He feels jazz and folk styles lend themselves best to lyric writing, and as an award-winning poet, he knows that words play an important role in the construction of a good song. He teaches all styles of guitar; jazz, folk finger style, rock and blues, classical and flamenco. Cam welcomes beginners as well as those seeking to enhance their ability. Cam teaches at our Winnipeg lesson centre and his rate is $26 per half hour.