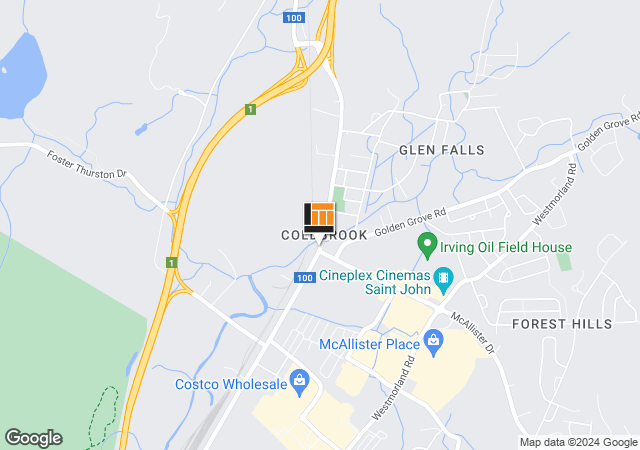 This Location Offers:
Online Lessons
All Lessons
Private Lessons
Looking for music lessons? Well look no further, because Long & McQuade Saint John has music lessons for you and your whole family. Located at 569 Rothesay Avenue, the Saint John Lesson Center offers lessons on a wide range of instruments, including guitar, piano, strings, woodwind, brass, drums, and voice by experienced and trained instructors in well equipped lesson rooms. Whether you are a beginner student or a skilled musician, we have an instructor who can take you to the next level. For more information or to register, feel free to call 506 631 0884 and speak to one of our lesson associates today.
Group Lessons
Music for Me is a play based introduction to music for children between the ages of 3 and 5. Classes are held Saturdays from 10am to 10:45am for 8 weeks, three times a year. Preschoolers love repetition and build knowledge through repeated exposure to concepts. Through guided listening, singing, games, moving to music and using rhythm instruments, the children will discover that music has pitch, tempo, dynamics, beat and rhythm. Experience with these basic musical concepts will help prepare the students for lessons when they reach the appropriate age. The main goal is to have fun and foster a life-long love for music! The next Music for Me runs September 28th to November 16th, 2019 and is $144.00 for the full 8 weeks.
Music for me
Our Teachers:
show all