Bedford - Recorder Lessons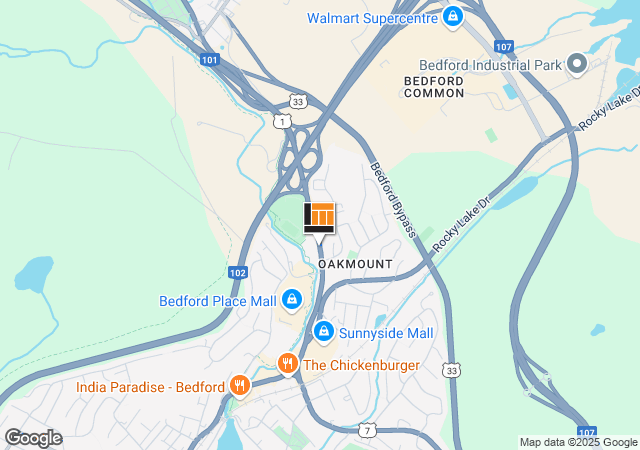 This Location Offers:
Private Lessons
The largest Music Lesson Centre in Nova Scotia is located at 1717 Bedford Highway. There are currently 20 teaching studios with plenty of parking available on site. Our facility includes space for recitals and group classes (such as ukulele sessions, vocal camps, band jams, and lots more). Committed to excellence in music instruction, the L&M Bedford location has over 35 of the best qualified music teachers in the business. Our instructors are active in the local music scene and/or have degrees from reputable post-secondary institutions. Private or semi-private music lessons of 30, 45, or 60 minutes are offered here at affordable rates, and there's no registration fee. Instruction is available on all popular musical instruments ~ including piano, guitar/bass, voice, drums, violin/fiddle, cello, brass, and woodwinds ~ as well as on recorder, mandolin, banjo, lap-steel guitar, ukulele and oud. Also offered are lessons in theory, songwriting/composition, and looping. Any age, any stage, whatever one's musical goal, we have a suitable instructor who will be happy to assist either the student wanting to learn music simply for the sheer enjoyment of playing an instrument or one preparing for RCM examinations. If you're looking for music education in a fun, supportive environment, phone 902-496-6986. Whether you're registering for lessons or looking for more information on our programs, Matt and Joanne look forward to your call.
Group Lessons
Adult ukulele class
All ages choir
Rock bands
Our Recorder Teachers:
show all

Kimberley North
(Flute and Recorder)
Kimberley completed her Bachelor of Music degree in Flute Performance from Dalhousie University in 2009. She performs professionally in a variety of chamber ensembles, most notably as one half of Duo Tranquillo. Kimberley's love of music and her desire to help others led her to become a Music Therapist, completing her degree at Acadia University and at the Robert F. Unkefer Academy for Neurologic Music Therapy. This training gives her a unique ability to reach students of all strengths, offering an adaptive lesson structure individually designed for each student. Kimberley loves working with children and strives to make learning music a fun and memorable experience. Her rate for a 30-minute private lesson is $24.