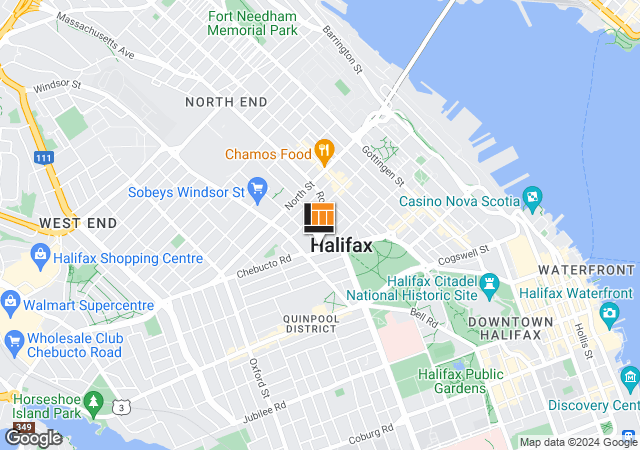 This Location Offers:
Online Lessons
All Lessons
Private Lessons
Welcome to the Halifax music lesson centre, located at 6065 Cunard Street. We offer 18 well-equipped studios and a faculty of 25 engaging and dedicated independent music teachers. Our aim is to provide music lessons catered to the needs of each individual student We offer instruction in a wide range of instruments from piano and voice, to strings, percussion, and guitar. Whether you want to join a marching band, or start the prog-rock band of your dreams, call us on (902) 496-6970
Our Flute Teachers:
show all
Katherine MacGillivray
(Flute)
Registration Request
Online Lessons: No
Katherine MacGillivray studied flute with Virginia Beaton and has done workshops with Chris Norman. She played in the Dalhousie Symphonic Wind Ensemble, Hausmusik Baroque Ensemble, the Mea Culpa Trio, and was active with the Early Music Society. Katherine performs a variety of music from Celtic to Classical, from Klezmer to Jazz and Latin. She has taught creative arts in the school system for the last ten years and flute for the last two years. Her rate is $24.00 per 1/2 hour private lesson.