Halifax - Mandolin Lessons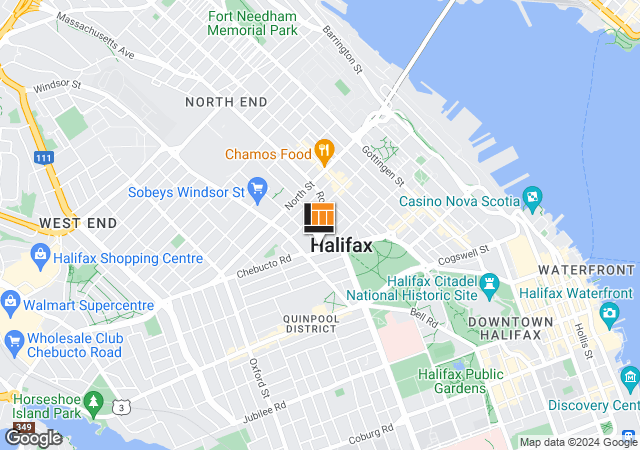 This Location Offers:
Online Lessons
All Lessons
Private Lessons
Welcome to the Halifax music lesson centre, located at 6065 Cunard Street. We offer 18 well-equipped studios and a faculty of 25 engaging and dedicated independent music teachers. Our aim is to provide music lessons catered to the needs of each individual student We offer instruction in a wide range of instruments from piano and voice, to strings, percussion, and guitar. Whether you want to join a marching band, or start the prog-rock band of your dreams, call us on (902) 496-6970
Our Mandolin Teachers:
show all

Haig Beylerian
(Guitar, Bass, Mandolin, Ukulele)
Registration Request
Online Lessons: Yes
Haig Beylerian is a Canadian-Armenian guitarist, multi-instrumentalist and composer from Toronto, Canada. He received a Bachelor of Music in Classical Guitar Performance from Dalhousie University where he studied with Doug Reach, Jeff Torbert, Scott MacMillan and Don Ross. Haig has toured across North America as a guitarist, scored for film and theatre, and appeared on several records and scores as both composer and session guitarist. He currently resides in Nova Scotia where he works as a performer, producer and teacher. His debut record as a soloist Armenian Folk Music For Guitar is available now. His rate for a 1/2 hour private lesson is $26.00.

Mike MacNeil
(Guitar, Bass, Mandolin)
Registration Request
Online Lessons: Yes
Mike studied jazz theory, arranging, and composition with Lloyd Garber in the late 1960's and early 70's. He graduated from Dalhousie University with a Bachelors of Music in 1980. He is an accomplished jazz and classical guitarist who can teach any style requested. As well as guitar mike teaches mandolin, and bass guitar. His rates are $26.00 for a 1/2 hour private lesson.