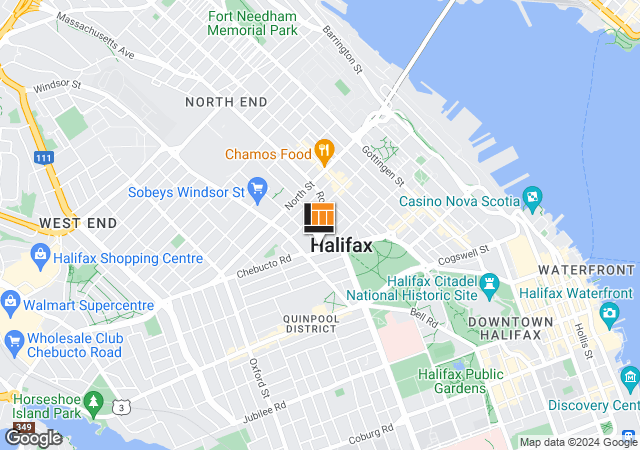 This Location Offers:
Online Lessons
All Lessons
Private Lessons
Welcome to the Halifax music lesson centre, located at 6065 Cunard Street. We offer 18 well-equipped studios and a faculty of 25 engaging and dedicated independent music teachers. Our aim is to provide music lessons catered to the needs of each individual student We offer instruction in a wide range of instruments from piano and voice, to strings, percussion, and guitar. Whether you want to join a marching band, or start the prog-rock band of your dreams, call us on (902) 496-6970
Our Violin Teachers:
show all

Allie Bennett
(Fiddle, Violin)
Registration Request
Online Lessons: Yes
Allie has been in the Canadian Music Industry since 1975. He has toured Canada, the U.S., Britain, Sweden, Australia, and Germany and has over 125 album credits as a studio musician. In 2003 he was Musical Director of The Rise And Follies Of Cape Breton - The Second Coming. In 2005 he was presented with the East Coast Music Association's Musicians Achievement Award. Nominated for 2 Music Nova Scotia Awards – Educator of the Year and Traditional / Roots Recording of the Year for his CD "Full Circle." Allie has been teaching music since 1992 and his rate for a half hour private lesson is $25.00.

Janet Munson
(Violin, Voice, Piano)
Registration Request
Online Lessons: No
Janet formally studied violin and piano in the United Kingdom, and has played and sung in all types of venues around the world. She's worked with a who's who of Canadian performers including Leonard Cohen, Sylvia Tyson and Lennie Gallant, among many others. Janet has been teaching groups and privately for over 25 years. Her rate for a half hour private lesson is $25.00.