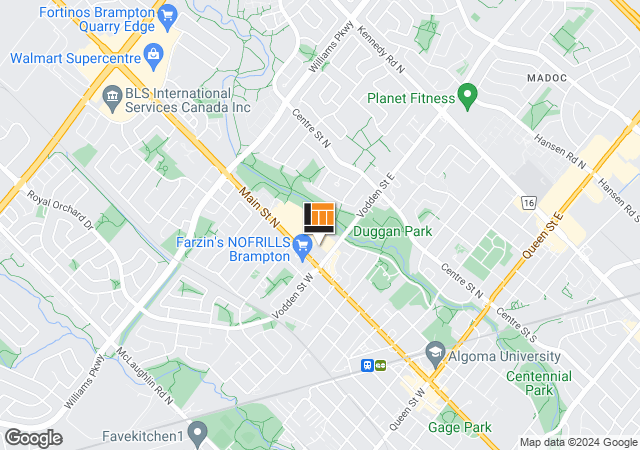 Jamie Jarvie
As Brampton Lessons' inaugural Coordinator in 2003 and Lessons Manager since 2016, Jamie has seen students young and old grow into fine musicians with the help of our talented teachers. With a Bachelor of Musical Arts (UWO) and Bachelor of Education (UBC), Jamie shares his passion for music education with all ages and stages. The Lesson Centre's goal is to help students find a teacher that suits their learning style and musical interests. And share their musical experiences with others through solo and group performance opportunities.
This Location Offers:
Online Lessons
All Lessons
Private Lessons
Private lessons are individual instruction by professional adult musicians. Monthly tuition payments reserve a weekly lesson time, allowing teachers to prepare their specialized curriculum. Students are expected to practice daily to maintain consistent progress.
Group Lessons
Group programs are a great way to develop listening skills and confidence, working together to create musical outcomes. Weekly sessions include small group instruction and performance opportunities. All students must be committed to weekly attendance and involved in class participation. Starting from 10 weeks for $200. Many sessions continue monthly. * ALL GROUP CLASSES HAVE BEEN POSTPONED *
Our Teachers:
show all
Our Group Lessons:
show all