North York - Percussion Lessons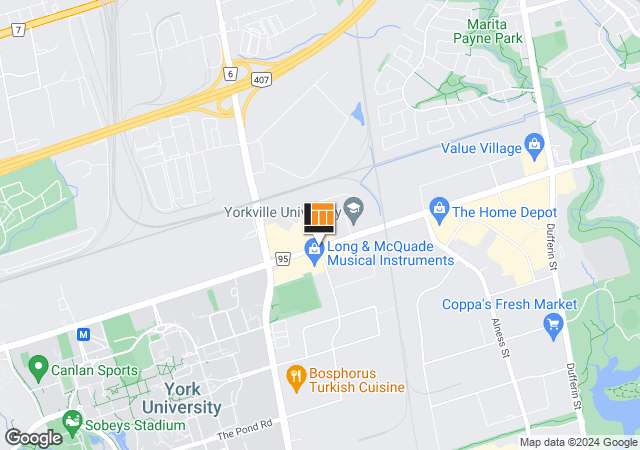 This Location Offers:
Online Lessons
All Lessons
Private Lessons
Group Lessons
Rock skool
Jazz band
Theory
Cello ensemble
Junior rock skool
Our Percussion Teachers:
show all

Anthony Daniel Szczachor
(Drum Set, Percussion)
Registration Request
Online Lessons: No
Anthony holds a degree from Humber College music program. He toured Canada, the US, South America & Europe with various groups. He is known for his diverse abilities as a musician. His teaching style emphasizes a balanced approach, implementing core elements of rudiments and reading, allowing students to play all kinds of music. ( Rock, Jazz, R&B, Latin)
Anthony's Rate is $25/half hour.

Keagan Eskritt
(Drum Set, Percussion)
Registration Request
Online Lessons: No
BMus
Keagan Eskritt is a drummer, arranger, and educator currently based in Toronto. He is a recent graduate of the University of Toronto Music program, where he received his Bachelor's Degree in Music Performance. While Keagan is known primarily as a freelancing musician, he also holds the drum chair for several projects in the Toronto area, including Big Smoke Brass, the Marie Goudy 12tet, and Chelsea and the Cityscape. His musical specializations include Jazz, Hip-Hop, R&B, and Pop.
Keagan's rate is $24/half hour.