North York - Voice Lessons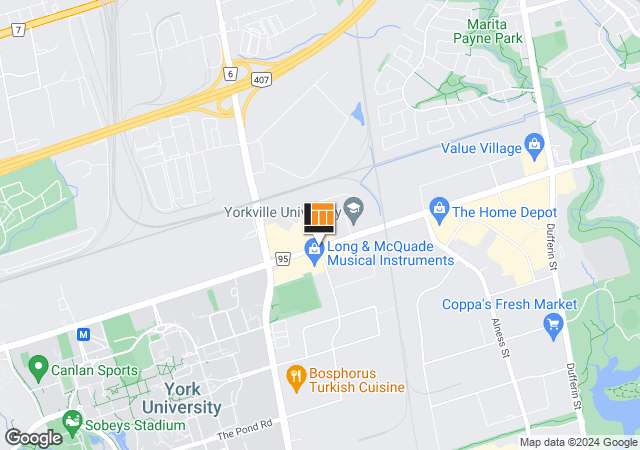 This Location Offers:
Online Lessons
All Lessons
Private Lessons
Private lessons include individual, weekly instruction by professional adult musicians. Monthly tuition payments reserve a weekly lesson time, allowing teachers to prepare specialized curriculum. Students are expected to practice daily at home to maintain consistent progress. ** Online lessons are available ** Contact: [email protected]
Group Lessons
Group programs are a great way to develop listening skills and confidence, working together to create musical outcomes. Weekly sessions include small group instruction and performance opportunities. All students must be committed to weekly attendance and involved in class participation. Starting from 10 weeks for $200. Many sessions continue monthly. * ALL GROUP CLASSES HAVE BEEN POSTPONED
Rock skool
Jazz band
Theory
Cello ensemble
Junior rock skool
Our Voice Teachers:
show all

Hanna Levin
(Voice, Beginner Piano, Ukulele)
Registration Request
Online Lessons: Yes
B.F.A. Mus.
Hanna is a soprano, pianist & ukulele enthusiast. Hanna is a graduate from York University and holds a Bachelor of Fine Arts Degree with Honours Specialized in Classical Vocal Performance. Hanna has been performing and teaching lessons ranging from one-on-one, groups and online around the Greater Toronto Area (GTA) for 8+ years. With her dedicated and bubbly personality, she is a teacher that puts her students and their education first. Using her refined technique she creates a fun and inviting music space to help her students learn and grow as musicians.
Hanna's rate is $26/half hour.

Michelle Cavaleri
(Piano, Voice)
Registration Request
Online Lessons: No
B.F.A. Honors Jazz Vocal
Michelle is a passionate singer-songwriter from Woodbridge, Ontario. As a graduate from the York University Jazz Voice program, Michelle welcomes students of all ages and genres. She has received her grade 9 voice and grade 8 piano with the Royal Conservatory of music, and continues to strengthen herself as a musician by frequently performing across the GTA with her band.
Michelle's rate is $25/half hour.