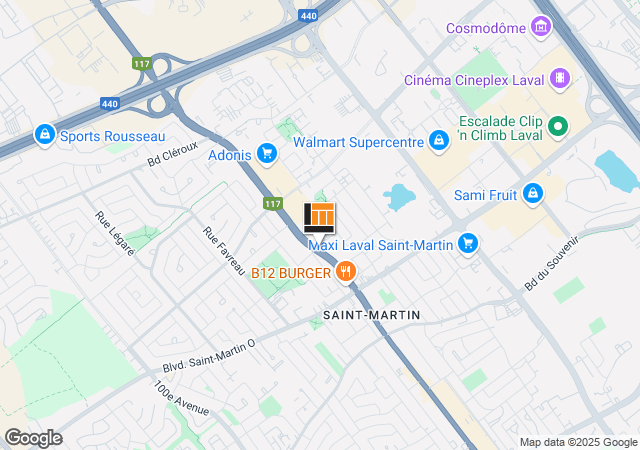 Our Basse Teachers:
show all

TRAVIS MATTE
(guitare, basse)
Registration Request
Online Lessons: Yes
Travis a commencé à jouer de la guitare à l'age de 12 ans. Dès l'âge de quinze ans, il enseigne à ses premiers étudiants. Sa passion pour la musique et sa volonté de repousser ses limites techniques le conduit à des études post-secondaires en musique à l'Université d'Ottawa. À ce jour, Travis détient deux diplômes universitaires : un baccalauréat en musique, dans le programme d'études en guitare classique, ainsi qu'un baccalauréat en éducation. Travis se considère un musicien aux talents variés, ayant expérimenté presque tous les genres possibles. Plutôt qu'une approche formelle, Travis croit à l'importance de s'amuser dans le processus d'apprentissage et de la création de la musique. Il enseigne plusieurs genres musicaux : le classique, le folklore, le rock, l'alternatif, le métal, le blues, le jazz ainsi que la théorie de la musique. Par ailleurs, Travis a préparé avec succès, certains de ses étudiants pour leurs auditions pour l'université dans le programme de guitare classique.

Son tarif est de 25 $ la demi-heure.
Langues parlées : français, anglais
--------------------
Travis began playing the guitar at the age of 12 and began taking students at the age of 15. His insatiable curiosity to push his technique led him to pursue post-secondary studies in music at the University of Ottawa. Today, Travis holds both a Bachelor of Music, majoring in classical guitar studies, as well as a Bachelor of Education. Travis is a versatile player, having dabbled in just about every genre imaginable. He believes in the importance of enjoying the experience of learning and making music rather than an overly formal approach. Travis teaches many genres: Classical, Folk, Rock, Alternative, Metal, Blues, Jazz and is also well versed in Music Theory and has prepared students with great success for university auditions.

Rate: $25/half-hour
Speaks English and French.