Laval - Enregistrement Lessons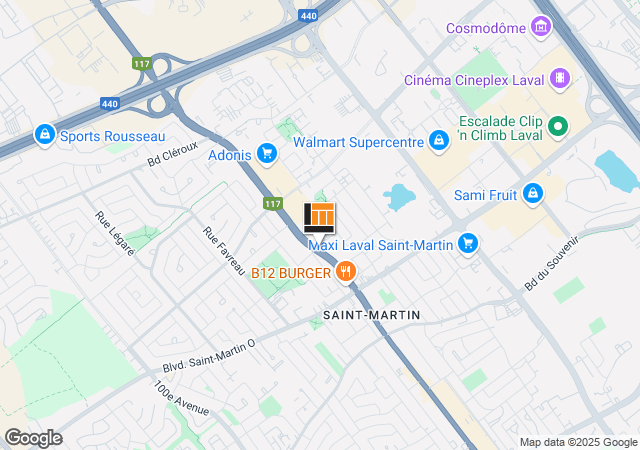 Our Enregistrement Teachers:
show all
WILL BENNETT
(enregistrement, production, batterie)
Natif de New York, Will a commencé ses études en batterie et percussions à l'âge de 10 ans. Il a étudié à « LaGuardia High School for Music, Art and the Performing Arts », la meilleure école secondaire publique à vocation artistique de New York. Il a ensuite complété un baccalauréat à l'Université McGill en interprétation de la percussion sous la tutelle de Aiyun Huang et Fabrice Marandola. Parallèlement à ses études, Will a commencé à produire de la musique électronique originale et à récolter quelques contrats comme DJ dans divers clubs de Montréal. Son nom de scène est Sherrboy. Avec l'expérience qu'il a acquise en production musicale, Will a pu joindre le prestigieux programme d'enregistrement audio de l'Université McGill. Il a pu aiguiser ses compétences en production studio et en ingénierie du son auprès de légendes de l'industrie comme Wieslaw Woszczyk, Martha DeFrancisco, Richard King et George Massenburg. Durant sa deuxième année, Will a gagné la mention Or du concours international d'étudiants en enregistrement du AES pour la chanson Mountain Garden composée par l'un de ses groupes : Aquarius Dreams. Après sa diplomation, Will a enseigné les cours Consoles audio, Post-production et Techniques de production studio à l'Institut d'enregistrement du Canada avant de se joindre à l'équipe de Long & McQuade. Will joue présentement de la batterie dans deux groupes et travaille à son compte comme ingénieur de son et producteur à Montréal.

Son tarif est de 23 $ la demi-heure.
Langue parlée : anglais
--------------------
Born in New York City, Will began studying drums and percussion at the age of 10. His studies took him to LaGuardia High School for Music, Art and the Performing Arts, New York's premier public high school for the arts. After high school, he completed a Bachelor's of Music in Percussion Performance at McGill University, under the instruction of Aiyun Huang and Fabrice Marandola. During his time in undergrad, Will began producing original electronic music as well as DJing at various clubs in Montréal under the name Sherrboy. His experiences producing his own music led Will to enter the prestigious Sound Recording program at McGill University. Under the expert instruction of industry legends Wieslaw Woszczyk, Martha DeFrancisco, Richard King and George Massenburg, he honed his skills in studio production and audio engineering. While in his second year, Will won the Gold award in the Audio Engineering Society's international student recording competition for the song Mountain Garden by one of Will's Bands, Aquarius Dreams. Upon graduation Will taught the Audio Consoles, Post-Production and Studio Production Techniques courses at Recording Arts Canada, before joining Long and McQuade. Will currently plays drums in two bands, in addition to working as a freelance audio engineer and producer in Montreal.

Rate: $23/half-hour
Speaks English.